The Centre for Operations and Supply Chain Research (COSCR) contributes to Undergraduate, Masters and MBA courses including:
To make an informal enquiry about the PhD study topics email Professor Chee Yew Wong (C.Y.Wong@leeds.ac.uk) or Associate Professor Gary Graham (G.Graham@lubs.leeds.ac.uk).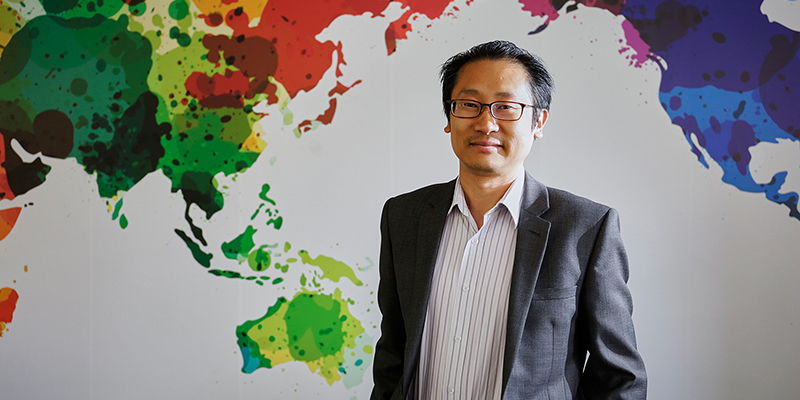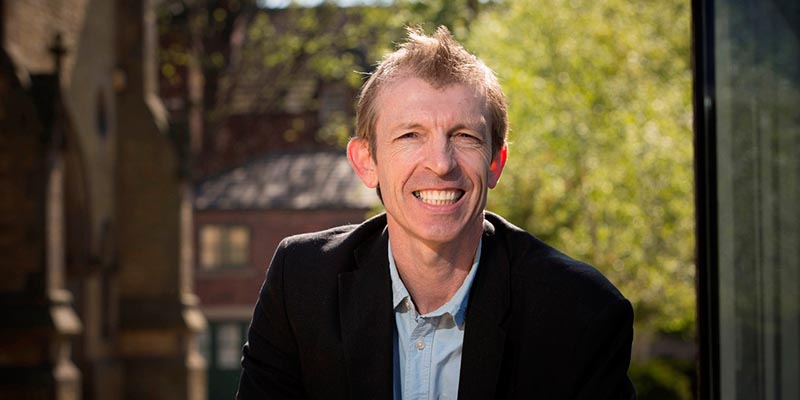 PhD supervisors
I chose to study in Leeds due to its vibrant city life, great campus facilities and large, diverse student population. At the Centre for Operations and Supply Chain Research, I feel part of the team with no lines between PhD students and staff; our ideas and suggestions are taken seriously by our supervisors and there are many opportunities to work on numerous research projects together.
Developing a research proposal
To develop a good PhD proposal, you are welcome to contact academic members of the centre or find out more about our current research projects. We currently focus on distinctive research streams, but we also welcome proposals which involve other topics related to operations and supply chain management, as well as other disciplines.
Supply chain management, strategy, integration and collaboration
Supply chain, technology, networks and collaborative innovation
Supply chain risk, resilience and sustainability
Food supply chain
Social networks and analysis
Digital supply chains and economy
Future cities and resilient community
Eco innovation and environmental management
For advice on how to write a good research proposal, visit our PhD and research degree pages and read the blog post 'Writing a research PhD proposal'.