Working with business
Supporting organisations and transferring knowledge to make a positive impact on business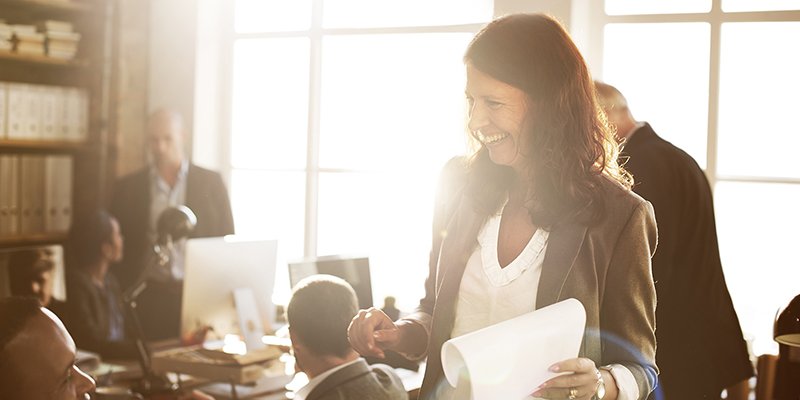 Scroll down
Working with business
The Business School is an internationally renowned centre of business excellence, supporting and collaborating with organisations regionally, nationally and internationally. In addition, academics are involved at government level to influence policy makers and business agendas. We work with small businesses, large corporate organisations and public bodies through collaborative research, consultancy, executive education and events.
Research and innovation blog
How following genuine interests can open unexpected doors.