PhD Scholarship and Funding Opportunities live event
Wednesday 8 February 09.30-10.30 (GMT)
Find out more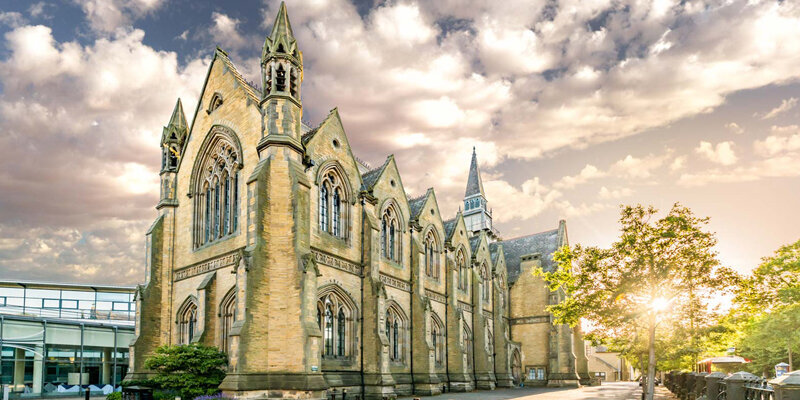 Find out more
Create knowledge.
Make an impact.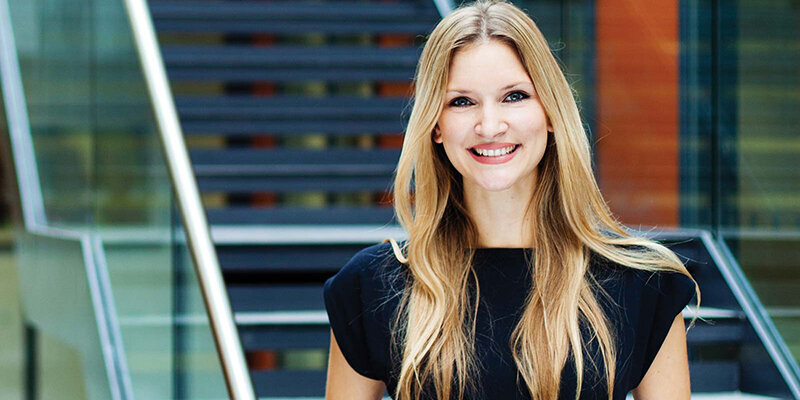 Scroll down
Research degrees
Research degrees
As a Leeds University Business School postgraduate researcher you will contribute fully to the advancement of knowledge within the Business School. In return, we will encourage you to undertake research training, help you publish your findings, and give you the support you need to complete your dissertation or thesis. You will study your research degree in one of our six departments:
Researching with us
As a postgraduate researcher you will be an integral part of our research community. You will be supported on your research journey by supervisors, research centres and the Graduate School office.
Studying with us
At Leeds, we aim to inspire you with a cutting-edge curriculum, delivered by academic experts who have a wealth of professional and research experience.
Research and innovation blog