Our expertise is embedded into our programmes, contributing to the teaching of our undergraduate, Masters, MBA and research degrees.
Programmes
BA Business Management
BA Management with Marketing
MSc Management
MSc Digital Information Management and Systems Innovation
The Leeds MBA
PhD
PhD supervisors
Professor David Allen (Centre Director): Information management; information seeking; information systems and their implications for work and organisation
Dr Alistair Norman: Mobility; public safety
Dr Nicky Shaw: Technology innovation; social network; network analysis; programme management
Dr Shahla Ghobadi: Information systems, software innovation, collaboration, online activism
Dr Jyoti Mishra: Information management, circular economy, technology use in organisations, supply chain management, activity theory, disaster risk reduction, sustainability
Dr Zlatko Bodrozic: Digital transformation; evolution of organizations; innovation; organization development; digital technologies; organizational psychology; organization theory; neo-Schumpeterian theory
Dr Emma Forsgren: Enterprise social media; social media
Dr Emma Gritt: Information systems, information behaviour, decision making, new technologies, policing
For a list of our current PGR researchers in the centre please see here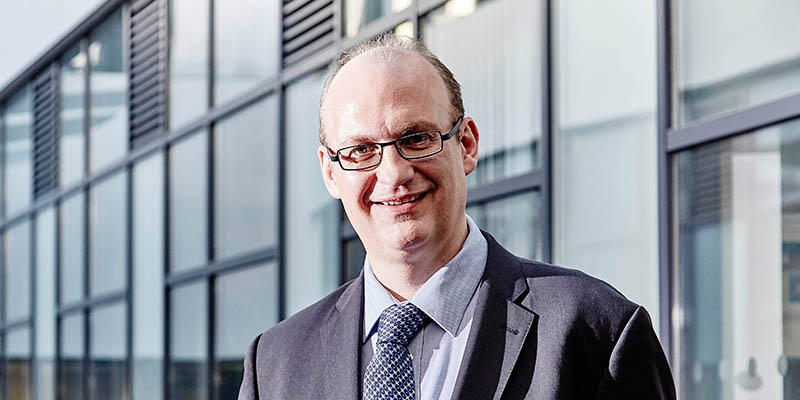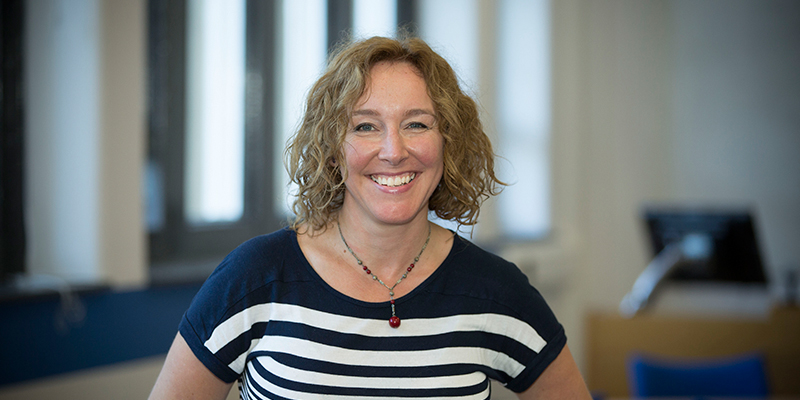 I felt welcomed as a new member of the AIMTech research centre, an environment which is at the cutting edge of research, allowing my ideas to grow and have an impact on the real world.
Research proposals
If you are thinking of developing a PhD proposal, contact academic members of our research centre or find out more about our current research projects. We focus on distinctive research streams but we are open to proposals which involve other topics related to information systems in organisations.

Blog post: Writing a research PhD proposal.
Enquiries
To make an informal enquiry about the PhD study topics email Dr Nicky Shaw (nes@lubs.leeds.ac.uk).

Find out more about PhD entry requirements, application procedures, fees, funding, scholarships and deadlines here, or alternatively email phd@lubs.leeds.ac.uk.