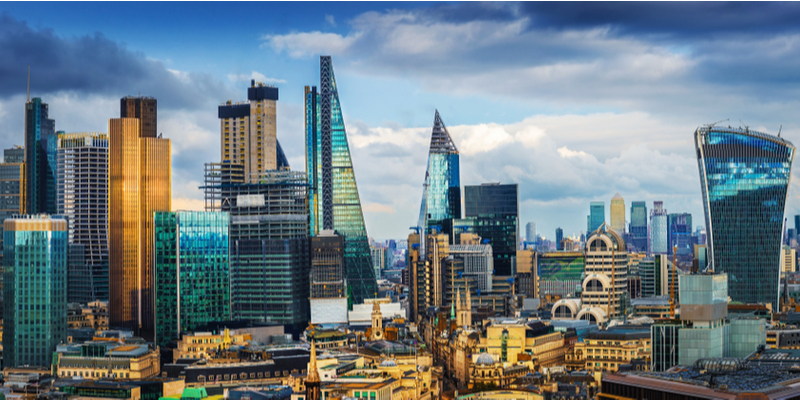 Adaptation Information Management and Technology (AIMTech) works with public and private organisations through research partnerships. By selecting the appropriate partnership we can deliver a quality product within a framework that matches the way in which organisations operate and which best suits financial considerations.
AIMTech research partnerships are directed at organisations looking either for in-depth perspectives on their activities or wide-ranging exploratory studies of their organisation and environment. The practice-oriented work produced in our partnerships present clear value-added outputs for the funding partners as well as rigorous academic outcomes related to our research.
Research consortia
We build research consortia involving ICT companies, technology users, public sector policy makers and leading academics from various disciplines.
The purpose of the consortia is to undertake research on recent developments in the technology sector that will have an impact on practice over the next five to 10 years.
Consortium members benefit by sharing in the results of the research and establishing links to partners with complimentary activities and expertise.
Research bid collaboration
Government agencies and the Research Councils encourage the participation of businesses in research bids. We are always prepared to discuss research areas with possible partners.
The level of your commitment could vary from the provision of access to research sites to the joint funding and steering of the projects.
Research bids may have direct commercial as well as academic outputs.
You may also be eligible to take part in the government's research and development (R&D) schemes encouraging research collaborations between universities and the private sector.
Research project sponsorship
AIMTech is open to working with organisations interested in exploring 'blue skies' areas of research, which are not close to market. Sponsoring a research project at AIMTech is often a cost-effective way of achieving this.
Our areas of expertise include information behaviour and practices, information systems innovation, evaluation of information systems and design of information services and systems.
The work AIMTech did with us was of great value both to us and the police forces we work with and support. We were kept informed all the way and found the process to be easy to manage, as well as productive.
Supporting academic research
Masters
Masters students undertake research for a dissertation as part of their degree requirements and sponsoring a student dissertation allows us to explore a topic with an organisation.

Surrey Police took this route, sponsoring a small research project focusing on one of their first implementations of mobile data systems. They followed up this project with a number of larger, funded projects.
PhD
Examples of doctoral research include:
Examining the innovation process in policing
The role of mobile technologies in reducing the digital divide
The effects of mobile technologies on work practice in front line policing