Technology for Circular Economy Workshop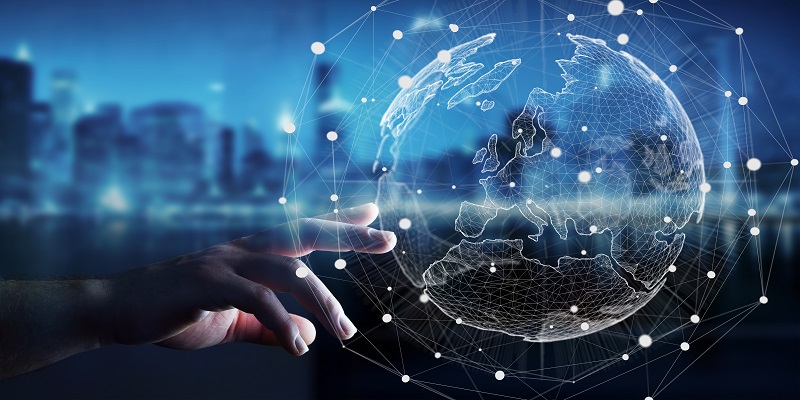 The transition from a linear to a circular economy demands the appropriate use of technology. Digital technologies such as the internet of things (IoT), artificial intelligence (AI), digital twin, virtual reality, and big data could be an enabler for circular business models (Mboli et al., 2020).
The European Policy Centre highlighted that digital technology use for Circular Economy could create new markets, and jobs and boost EU GDP by 7% (Hedberg and Šipka, 2020). There are many different business models that could be used for circularity, such as reuse, rental, and servitisation (Mishra et al. 2018). These models help in resource efficiency. However, the best examples in the CE are limited to certain companies. There is a lack of wider-scale implementation of Circularity in businesses. The technology could help (Watson et al., 2022) in scaling these to a wider scale.
Aim
To bring together and develop the community of IS researchers working on using digital technologies for the Circular Economy to fulfil the above gap.
Outcome
To bring together researchers working on the use of digital technology for the Circular Economy
Provide an opportunity for researchers to share their advancement and knowledge, and get feedback on their ongoing work
Support interdisciplinary research which is required for an effective transition to Circularity
Researchers working in IS, digital transformations, sustainability, and digital technologies are invited to submit a short paper (500 words) by 3rd April 2023 to Jyoti Mishra.
Constructive feedback through the double-blind review process will be provided by the first week of May.
The workshop will be on the 12th or 13th June (TBC), prior to the European Conference on Information Systems, in Norway (for more details, click here)
---
References:
Hedberg, A. and Šipka, S. (2020). The circular economy: Going digital. European Policy Centre. Available at: https://www.epc.eu/content/PDF/2020/DRCE_web.pdf Accessed on: 10th November 2022.
Mboli JS, Thakker D, Mishra JL. (2020). An Internet of Things‐enabled decision support system for a circular economy business model. Software: Practice and Experience
Mishra JL, Hopkinson PG, Tidridge G. (2018). Value creation from circular economy-led closed-loop supply chains: a case study of fast-moving consumer goods. Production Planning & Control. 29(6), pp. 509-521.
Watson, R.T., Ketter, W., Recker, J. and Seidel, S. (2022). Sustainable Energy Transition: Intermittency Policy Based on Digital Mirror Actions, Journal of the Association for Information Systems, 23 (3).