Research project
Sustainability, net-zero, and the green economy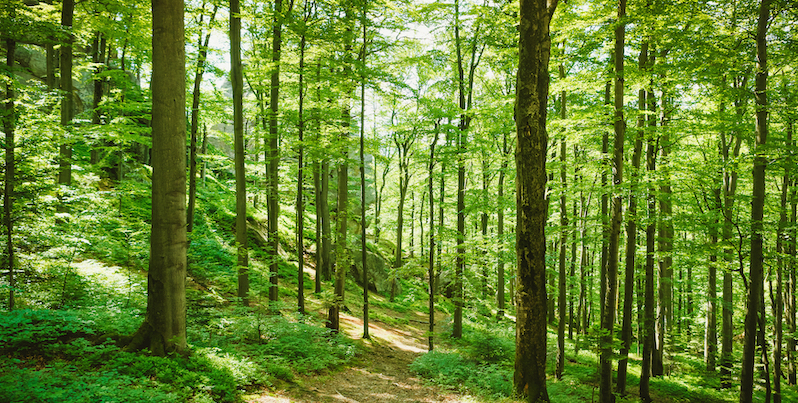 Description
At Leeds University Business School we have a broad portfolio of research that contributes to developing a better understanding of the barriers for businesses and individuals to adopt practices that are environmentally friendly, sustainable and carbon neutral.
Across the Business School, researchers with different disciplinary backgrounds - psychologists, sociologists, economists, mathematicians, political scientists, consultants – are working collaboratively on solutions for businesses and organisations to respond to the environmental crisis we are facing.
Our research on sustainability and the environment includes:
Green behaviours – including: risk and climate communications; food choices; consumer perceptions; organisation and employee behaviours; health and well-being
Green supply chains – including: logistics, procurement and manufacturing; fashion; the circular economy
Corporate Social Responsibility (CSR) – including: eco-innovations; institutional systems; governance; marketing strategies; business ethics
Work and labour – including: just transition; reducing working hours; work and climate change.
Below you can find out more about individuals working in these areas and their research.
Outputs
Here is a selection of our sustainability, net-zero, and green economy outputs.