Research project
The Future of Work in Just Transitions
Start date: 1 July 2021
End date: 30 September 2022
Funder: The British Academy
Principal investigator: Dr Jo Cutter, Centre for Employment Relations Innovation and Change, Leeds University Business School, University of Leeds
Co-investigators: Luisa Miranda, Senior Manager, Inclusive Climate Action Forum & Academies at C40 Cities; Sam Mason, Policy Officer, Public and Commercial Services Union;  Raphael Heffron, Jean Monnet Chair in the Just Transition, University of the West Indies; Keri Facer, Professor of Educational and Social Futures, University of Bristol; Neil Adger, Professor of Human Geography, University of Exeter; Simon McGrath, UNESCO Chair in International Education and Development, University of Glasgow; Treasa De Loughry, Assistant Professor in World Literature and Environmental Humanities, University College Dublin; Melanie Levick-Parkin, Senior Lecturer Visual Communication and Design, Sheffield Hallam University; Leah Lovett, Research Fellow, Centre for Advanced Spatial Analysis, University College London.
Postgraduate researchers: Mattia Dessi and Rachel Magdeburg, University of Leeds.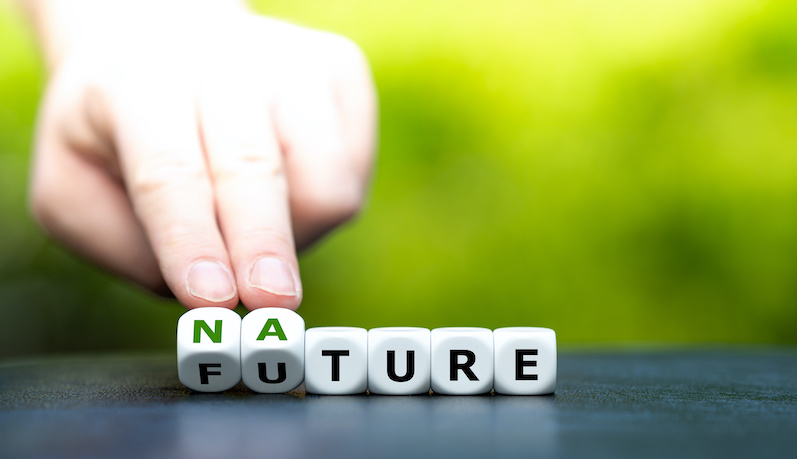 Description
Just Transition refers to the balance needed in maximizing the social and economic opportunities of climate action to ensure a sustainable future, while minimizing and carefully managing challenges – particularly for vulnerable workers and communities.
Academic and policy debates on the future of work tend to focus on how new technologies will affect employment. This project aims to broaden the debate on work futures to consider the future of work in a more sustainable world, how this is currently envisaged, by whom and why this matters.
The project is funded by the British Academy.
Research overview
We bring expertise from social science, arts and humanities disciplines together with practitioners from trade unions, climate campaigns and cities, with the aim of improving the ways in which work futures in Just Transitions are imagined and expressed at the local level and articulated across scales (local-national-international).
Our work-plan involves two interconnected strands. Firstly, our undertaking of an 'internal' process of interdisciplinary knowledge exchange between network members to build shared and complementary understandings of work, justice, and transitions to a sustainable future across sociology, employment relations, design, literature, human geography, education, legal and development studies disciplines.
Secondly, we are using innovation in design thinking and futures methodologies to connect current and future workers in the formal and informal economy with city level climate and green transition practitioners, to explore the different visions of the work and skills necessary for a liveable, sustainable future. We are hosting series of three themed events with participants in the UK and South Africa, bringing together workers, communities and policy makers, coupled with complementary interdisciplinary academic analysis to help understand how different visions of the future (can) shape current policy and practice that support the green transition.
With & Beyond the Industrial Worker
(Re)productive Work and Non-Human Labour
The Role of Place in Sustainability and the Role of Workers in Place-Making.
The project will inform the development of resources for different practitioners and interest groups (primarily trade unions, city practitioners, community organisations) interested in Just Transitions and learn how different disciplinary perspectives can develop a more holistic approach to Just Transition policy making.
Publications and outputs
Early engagement between team members helped provide expert input into C40 Cities Global Inclusive Climate Action Programme in Summer 2021 with one output being guidance to global city mayors on key practices to engage workers in city level climate action.
Further information
Contact
Dr Jo Cutter (j.cutter@leeds.ac.uk)
Twitter: @jocutter