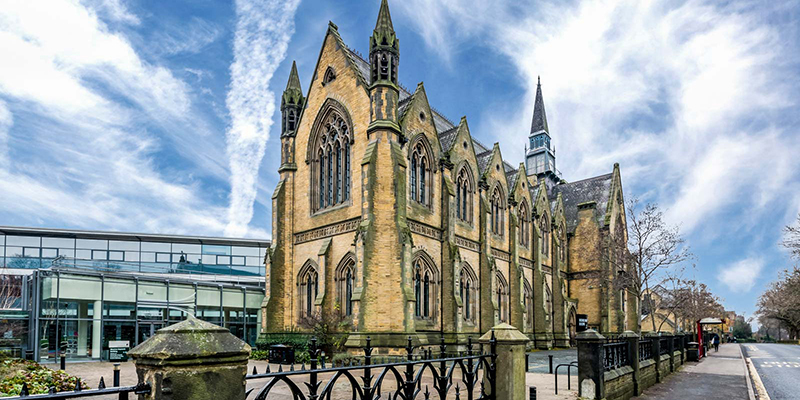 At the Business School, we are keen to make sure that your research links as closely as possible to our own research interests and expertise. We believe that this helps you not only produce work to a high standard but also helps to integrate you more fully into the wider research community within the School and more generally.
By locating your research in this way you are also likely to receive more focused advice and support in the future with publishing and disseminating your results. None of this means that you will be discouraged from developing your own ideas and interests. Rather our aim is to ensure that the time you spend with us is as productive and focused as possible.
How to locate your research
Before you develop your research proposal, it is important that you spend some time trying to understand the research that we do at the Business School, and whether your own research is likely to fit. A useful starting point for this is to look carefully at the research conducted within the six main divisions of the Business School and across our research centres.
Once you have completed this review, you need to decide which division you think your research is best suited to, and which research centres your research proposal might best fit.
Finally, you should be prepared to state in a paragraph exactly how your proposal connects with a particular stream of ongoing research in the School and/or the work of a particular academic. For example, if you were interested in the topic of human resource management with specific reference to debates about training and new skill development, you might connect your research to work taking place/an academic based in the Work Employment Relations Division and CERIC.
Download the locating your research form and find out more about how to apply.