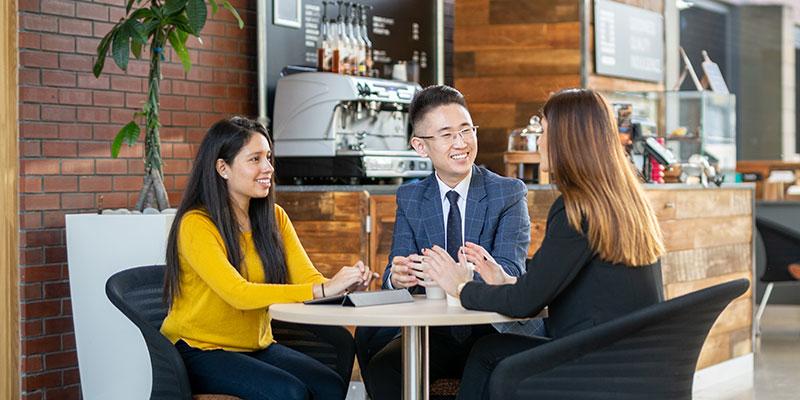 Central to doctoral training in CIBUL are strong methodological skills and developing cutting-edge research in collaboration with faculty members.
The research areas of our current PhD students include:
International entrepreneurship
Global value chain
Knowledge management
Cross-border M&As
Patent litigation
Succession process in family multinationals
Their commitment to excellence adds to the vibrancy of our research environment and make significant contributions to published research.
Our doctoral students have won a number of major international prizes, including the Gunnar Hedlund Prize. Most recently, one of our PhD students was awarded the Michael Z. Brooke Prize for the best doctoral paper at the 2017 Academy of International Business (UK&I) conference.