Funding and scholarships
We offer a broad range of scholarships, these include divisional scholarships and specific opportunities related to other funding. Sign up to our newsletter to receive updates.
You can search the University of Leeds directory to see all our current funding opportunities.
The directory is always changing as more opportunities become available so please keep checking back to stay up to date.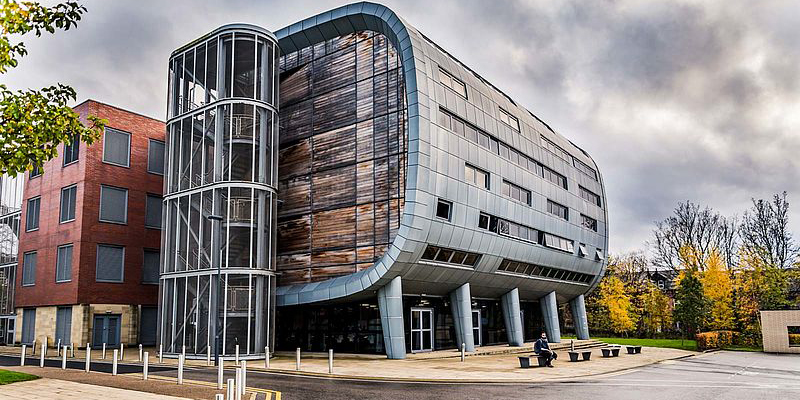 Fees
Tuition fees for our postgraduate research degrees are set independently and reviewed on an annual basis.
Students are required to pay tuition fees on all of our postgraduate research programmes. Payment of fees is required on an annual basis. The fees you will pay will depend on your nationality and which programme you would like to study.
Tuition fees are displayed on the University of Leeds research degrees fees page along with full terms and conditions.