White Rose Doctoral Training Partnership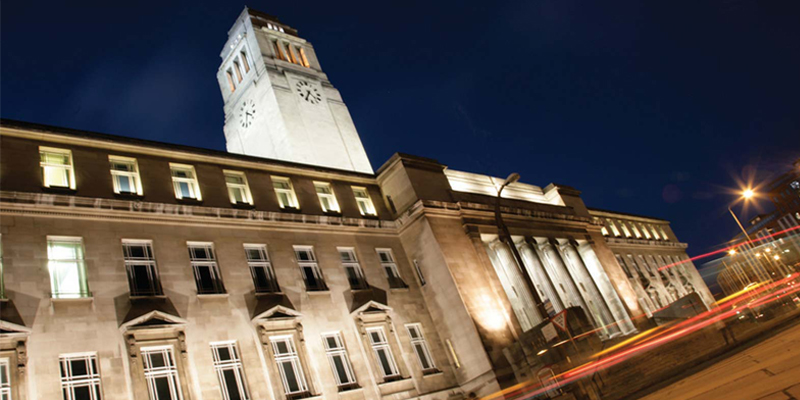 The White Rose Doctoral Training Partnership is one of the largest consortia in the country and offers a wealth of supervisory expertise across the social sciences for postgraduate research students. It brings together a vibrant community of doctoral researchers and provides numerous training opportunities, particularly focused upon maximising the social and economic benefits of your research.
By combining the expertise of the White Rose Universities, the Doctoral Training Partnerships delivers excellent supervision, first class training and a dynamic intellectual environment for Leeds University Business School postgraduate researchers. It also enables researchers to participate in national and international networks of industrial partners, opinion formers, policy makers and academics.
We have developed a White Rose Working Paper Series, managed by an editorial team of doctoral researchers who are committed to providing professional and valuable feedback in a supportive environment.
Managing the stages of reviewing, editing and providing feedback, as well as disseminating the papers, gives an early insight into the processes that are involved in submitting papers to journals.
The White Rose Working Paper Series is committed to advancing theory, methodology and practice in research and education within all areas of the Management & Business, Accounting & Finance, International Business, Work Science and Work Psychology Pathway.
Capitalising on strong links between the Universities of Leeds, Sheffield and York we are able to offer a valuable opportunity to a wide range of doctoral researchers at any level whilst showcasing our research to a wider network.
View our submission guidelines for more information.
We are also looking for doctoral reviewers. If you are from a White Rose university and would like to review please see our guidelines and application form.