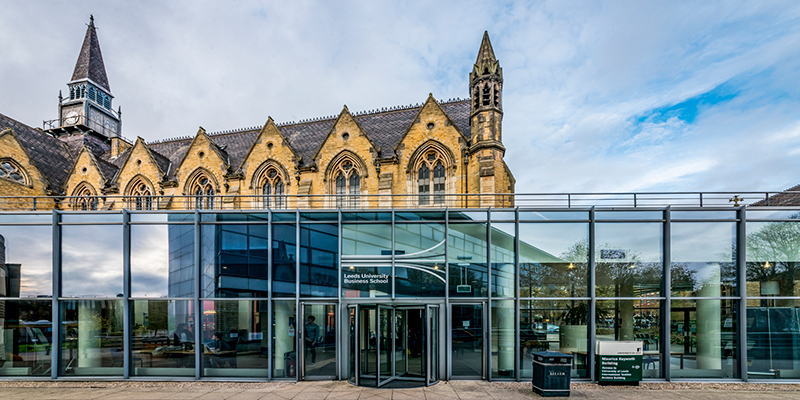 Online events
Join us online on Tuesday 12 December, 12.00-13.00 (GMT) to find out about PhD funding opportunities available at Leeds University Business School.       
During the event you'll be able to:
Hear from Dr Ghasem Zaefarian, Acting Head of the Graduate School
Learn more about our scholarship and funding opportunities
Get tips on how to apply and writing your research proposal
Put your questions to our expert panel
International events
Business School staff will be attending in-person and virtual events from autumn 2022, details of which can be found on our overseas fairs and events page.
The University's International Office will also attend a number of virtual events. You can find details on the University of Leeds International Office website.
Chat to our students
If you are an international or European student who has already applied to Leeds, or are thinking of applying, you can connect with our Link to Leeds Ambassadors to hear about the experiences of some of our current students.
You can chat online and ask your questions about studying at Leeds. You may be able to chat with students from the Business School, or you may prefer to chat with a Leeds student from your country.
You can also join a live online event on the practicalities of being a student such as accommodation, student life, what's available on campus and the city of Leeds.