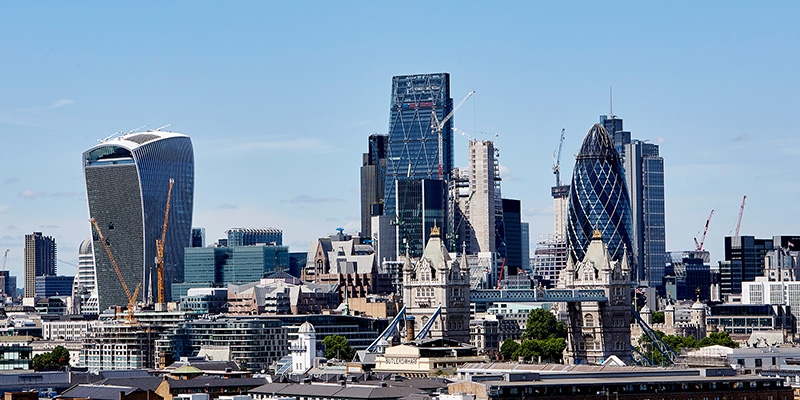 The Centre for International Business at the University of Leeds' (CIBUL) research strategy is based on teamwork and co-authorship, reflecting the multidisciplinary nature of the field of international business.
Members of the centre have published their research in leading academic journals including the Journal of International Business Studies, Research Policy, Management International Review, Organization Studies, Journal of Business Research and Journal of World Business.
We also foster a supportive research culture. Read more about our PhD study environment here.
Research themes
Research development at CIBUL is divided into four main thematic areas, focused especially on the regions of China, India and SE Asia.
Theme 1: The global determinants and impact of foreign direct investment
This theme examines the interface between regional economic integration, economic performance, competitiveness and development; regional economic integration as a national strategy to attract FDI; national and regional level spillovers from inward FDI; inter-industry spillover effects from inward FDI; spillover effects from outward FDI; globalisation and effects on the local economy of Yorkshire.
Theme 2: The strategy of MNEs and countries - impact on home and host country development, productivity and competitiveness
This area looks at strategic alliances (SAs) and mergers and acquisitions (M&As) as alternative means of achieving corporate growth and international diversification; the link between the strategy of the MNE and knowledge management; national and corporate culture in the formation of international business strategy; the endogeneity of government policy and institutions and the strategic decisions of firms; human factors in new forms of organisation.
Theme 3: Knowledge management, international entrepreneurship, property rights, and performance
Theme three studies knowledge management function and the organisation of the MNE; intangible assets, intellectual property protection and the form of international business. Performance issues include the "productivity gap" in the UK and the impact of foreign owned firms and international entrepreneurship.
Theme 4: Methodology in international business and management research
This last theme examines the issue of "credibility" in international business and management research, and the use of qualitative versus quantitative research methods, and both in combination; quantitative approaches to using qualitative data; the use of native categories in international business and management research. These themes will be developed within the existing area and mainstream specialisms through a family of linked projects.
Research activities