CERIC Anniversary Webinar Series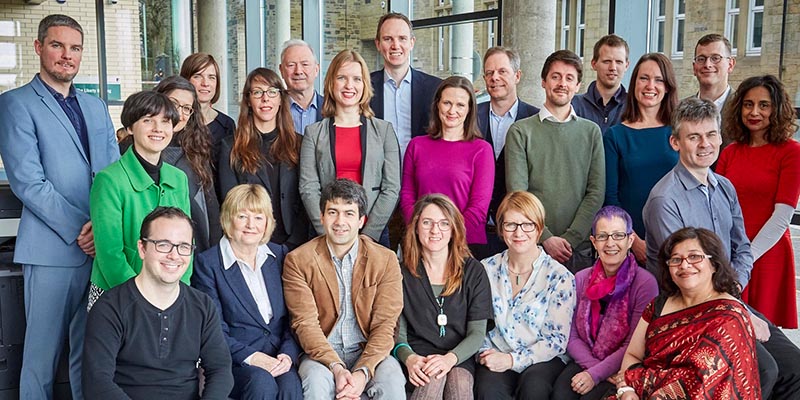 Join CERIC for a series of webinars showcasing the Centre's diverse research interests and sustained record of research on social inequalities, voice and representation and digital futures of work.
Commencing on 3 June, The Centre for Employment Relations, Innovation and Change will host a series of webinars as part of the Centre's 15 year Anniversary celebrations.
CERIC is a focal point for research and knowledge transfer around the changing dynamics and future of work, employment and labour markets, and is the largest interdisciplinary group of social scientists working in this field in the UK.
Watch the recordings and slides of webinars in the CERIC Anniversary series: