CERIC Anniversary Webinars: Do Unions Cause Job Dissatisfaction?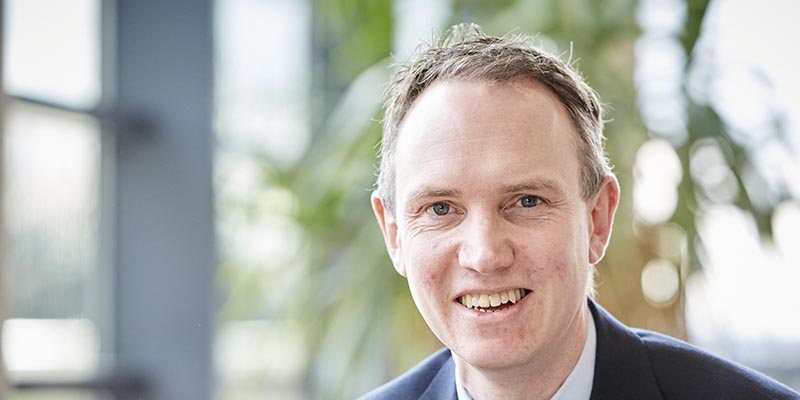 Date: Wednesday 24 June 2020, 16:00 – 17:30
Location: Online
Type: Online
Cost: Free
Dr Ioulia Bessa, Prof Andy Charlwood and Dr Danat Valizade discuss evidence from a quasi-experiment in the United Kingdom.
Abstract
Unionized workers tend to be less satisfied with their jobs than their non-union counterparts. Despite 40 years of research that has sought to explain this phenomenon, the causes of this relationship are not fully understood. Drawing on nationally representative panel data from the UK, this study uses quasi-experimental methods to compare how the job satisfaction of union members and their non-union counterparts changes in response to an exogenous event. Results suggest that working conditions rather than the behaviour of unions are the more likely cause of union member job dissatisfaction.
About the speakers
Andy Charlwood is a Professor of Human Resources Management. His main research interests are in the areas of job quality, well-being at work, HR and people analytics. He is interested in the ways in which analytics and the digitisation of people management are changing HRM. His research is interdisciplinary in its approach, drawing on ideas and methods from the sociology of work and employment, work psychology and labour economics.
Dr Ioulia Bessa is an Academic Fellow in Work and Employment Relations. Her research focus includes non-standard forms of employment and their connection to low pay, insecurity, employment/unemployment in insecure and recessionary contexts, job quality and satisfaction among different European contexts.
Dr Danat Valizade is an Associate Professor in Quantitative Methods. His research interests coalesce around the changing nature of work, labour market polarisation, disparities in the quality of work and their effect on performance and wellbeing. Danat's empirical research rests on the application of data science, advanced statistical techniques and machine learning algorithms to draw meaningful insights from raw data.
This webinar will be recorded.