CERIC Anniversary Webinars: Does paternal involvement in childcare influence mothers' employment trajectories?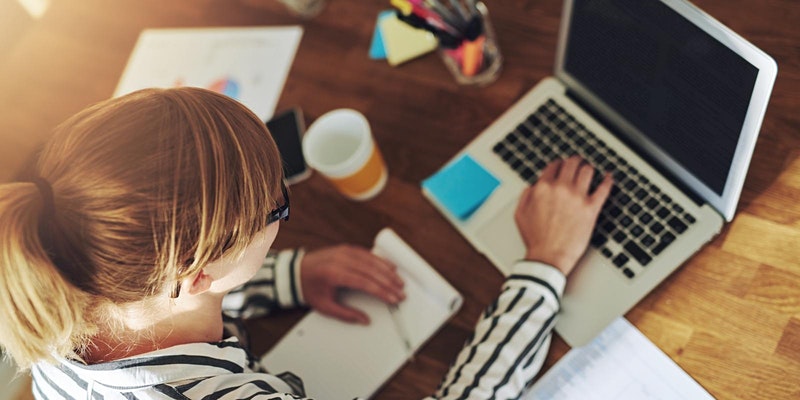 Date: Wednesday 10 June 2020, 13:00 – 14:30
Location: Online
Type: Online
Cost: Free
Dr Helen Norman discusses employment trajectories during the early stages of parenthood in the UK.
Abstract
Understanding the conditions that facilitate mothers' employment and fathers' involvement in childcare and housework is important for achieving gender equity in paid and unpaid work. Using Sen's capabilities framework, the article explores the effect of paternal involvement in childcare on mothers' employment resumption nine months and three years' post-childbirth. Logistic and autologistic regression models are used on two sweeps of the UK's Millennium Cohort Study. Results show that the probability of mothers resuming employment increase at both time points if the father is more involved in childcare nine months post-birth – and in some cases, this is more important for her employment resumption than her occupational class and the number of hours the father spends in paid work. However, attitudes have an even stronger effect, and appear to drive behaviour, as the probability of mothers resuming employment increase significantly three years post-birth if either parent endorses more gender egalitarian roles in the first year of parenthood.
Presenter
Dr Helen Norman is a Senior Research Fellow in the Centre for Employment relations, Innovation and Change. Her research interests focus on fathers and fatherhood, the gendered division of labour and gender inequalities in work, employment and family life. She is also interested in cross-national variations of gender inequalities in work, employment and care practices, and gender equality policies in Europe.
This webinar will be recorded.