CERIC Anniversary Webinars: Creative placemaking and the cultural projectariat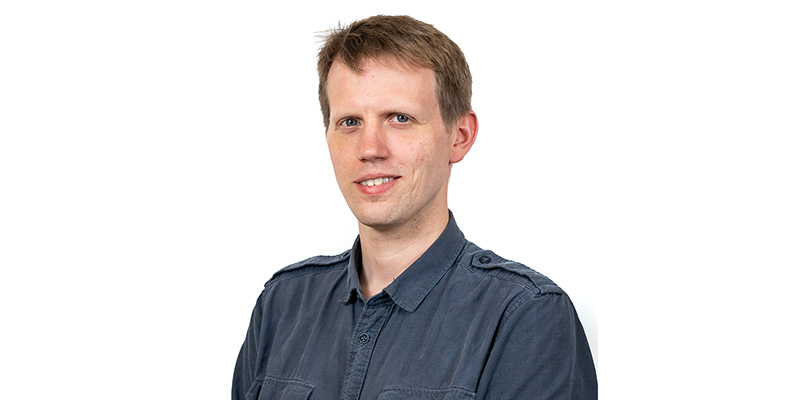 Date: Wednesday 3 June 2020, 16:00 – 17:30
Location: Online
Type: Online, Seminars and lectures
Cost: Free
The first in a series of nine CERIC Anniversary webinars is presented by Dr Charles Umney. Charles discusses artistic work in the wake of Hull City of Culture 2017.
Abstract
The labour of cultural workers is often used to bolster cities' "placemaking" efforts (i.e. their attempts to rebrand as cultural hubs in order to attract investment). We know that cultural work is often insecure and poorly remunerated. But to date, sociological studies of cultural work feature two limitations. 1) A tendency to apply concepts like "precarity" in a blanket way which neglects variation and class fragmentation within local cultural economies. 2) A tendency to ignore the role of the state in shaping the conditions of cultural work. I address these questions by examining the experience of cultural workers in the wake of Hull City of Culture 2017. I show how the need to rapidly assemble an organisational infrastructure in Hull to absorb a sudden influx of public and private funds led to important shifts in conditions facing the "cultural projectariat" in the city, and their fragmentation into new hierarchies. I chart the emergence of new opportunities for some and intensified competitive pressures on others. These nuances are lost when we focus on stretched terms like precarity. I also argue that the ability of large-scale interventions like City of Culture to lastingly improve working conditions in arts and culture is undermined by the market-facing imperatives embedded in wider UK cultural policy and its notions of cultural value, before considering some alternatives.
Presenter
Dr Charles Umney is an Associate Professor in Work and Employment Relations. His research areas focus on international trade unionism and the digitalization of live music labour markets. His recent funded collaborative research includes work on the social protection of 'platform economy' workers. Charles is also involved in a large comparative project "The Effects of Marketization in Europe".
This recorded webinar will be chaired by Prof Irena Grugulis.