CERIC Anniversary Webinars: Unlearning in the UK Fire and Rescue Service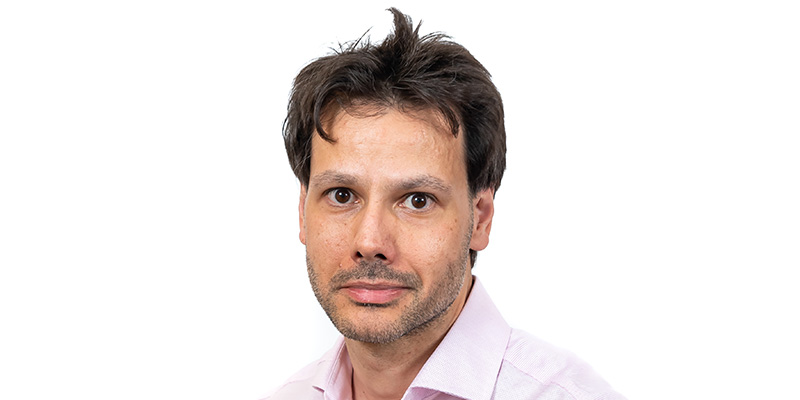 Date: Wednesday 17 June 2020, 16:00 – 17:30
Location: Online
Cost: Free
Dr James Brooks, Professor Irena Grugulis and Dr Hugh Cook will discuss the UK Fire and Rescue Service in 'Remembering to remember and learning to forget'.
Abstract
Unlearning is of significant importance to organisations to avoid competency traps and embrace new ways of doing things. However, unlearning is often neglected in the extant management literature where studies tend to concentrate upon the creation or capture of new knowledge. Data obtained between 2016 – 2019 in one of the UK's largest fire and rescue services throws new light upon how front line fire fighters unlearn and also acquire new knowledge. Unlearning manifested itself as an iterative and dialectical process where individual trust, values and beliefs had significant impact on the process of unlearning.
Presenters
James Brooks is a Post-doctoral Research Fellow in CERIC. His research considers communities or practice, work based learning and organisational memory situated in the UK Fire and Rescue Service. He is currently involved in research that considers the impact of emotionally intensive labour on mental health and wellbeing within the financial services industry.
Irena Grugulis is a Professor of Work and Skills. Her principal research interests lie in the area of skills, particularly the way that organisations attempt to shape their employees and the impact and implications of this for the employees themselves. The notion of a partial coincidence of interest between employer and employee is central to much industrial relations writing but has been largely neglected in the more prescriptive human resource development literature and Irena has tried to remedy this omission.
Hugh Cook is an Associate Professor in Employment Relations and HRM. His research focusses on the implementation of strategic HRM systems. He is also interested in trade union bargaining practices, the contribution of trade unions to skills provision in the UK economy, and union modernisation and renewal. Finally, Hugh is part of an ongoing project researching job satisfaction and job quality across multiple professions, including junior doctors.
This webinar will be recorded and chaired by Dr Charles Umney.