CERIC Anniversary Webinars: Gender, ethnicity and the stratification in the legal profession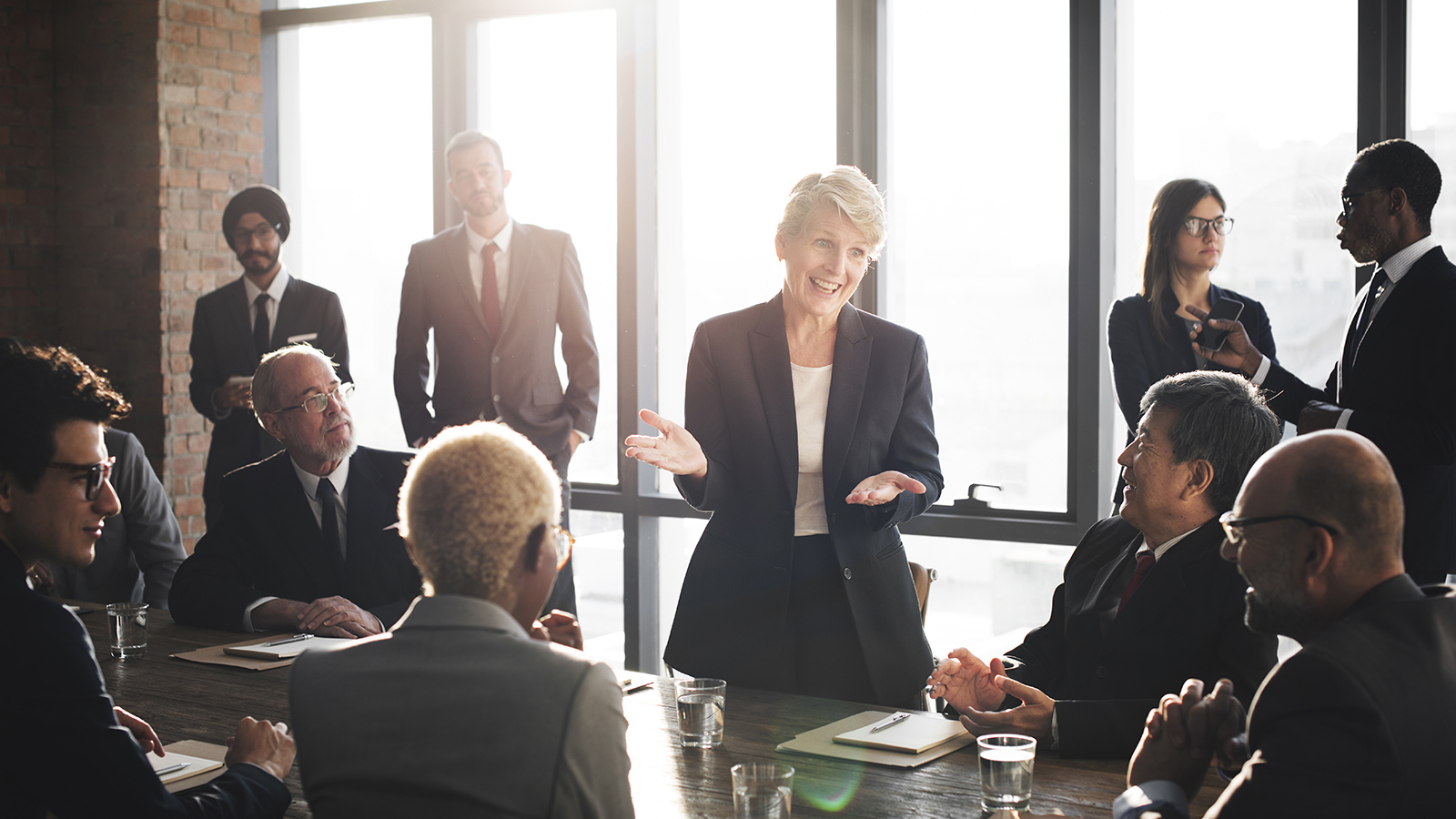 Date: Wednesday 8 July 2020, 16:00 – 17:30
Location: Online
Type: Online, Seminars and lectures
Cost: Free
Jennifer Tomlinson and Danat Valizade discuss career pathways in the legal profession of England and Wales.
Abstract
Drawing on unique administrative records spanning the entire population of solicitors in England and Wales 1970-2016 we build a structural analysis and classification of careers over successive cohorts in the solicitors' profession and identify four distinctive career pathways. Using the theory of job queues, we are able to provide an analysis of the gender and ethnic stratification of career pathways over time estimating the relative gains and integration of women and ethnic minorities into the different career pathways. We find that although overall women and minorities still follow less prestigious careers, over time trends indicate decreasing ethnic but entrenched gender stratification in the composition of career pathways. This is driven by differences in career outcomes between those traditionally ranked in the middle of the labor queue – white women and minority ethnic men. In the period of rapid expansion and increasing competition, minority ethnic men show better integration in the most prestigious corporate fast-track pathway relative to white and especially minority women. Against this backdrop, the mid-ranking corporate pathway that affords lower probability of progression to partnership has grown exponentially and become almost perfectly representative of the demographic composition of new entrants in the profession. Our findings assert the value of a structural analysis of careers and importance of attending to the intersection between gender and ethnicity in studies of stratification and inequalities in careers and occupations.
Presenters
Jennifer Tomlinson is a Professor of Gender and Employment Relations and a Co-Director of CERIC. Jennifer's research focuses on various aspects of gender and (in)equalities in organisations, occupations and labour markets, as well as social theories of gender relations.
Dr Danat Valizade is an Associate Professor in Quantitative Methods. His research interests coalesce around the changing nature of work, labour market polarisation, disparities in the quality of work and their effect on performance and wellbeing. Danat's empirical research rests on the application of data science, advanced statistical techniques and machine learning algorithms to draw meaningful insights from raw data.
This webinar will be recorded.