Customised programmes
Built around you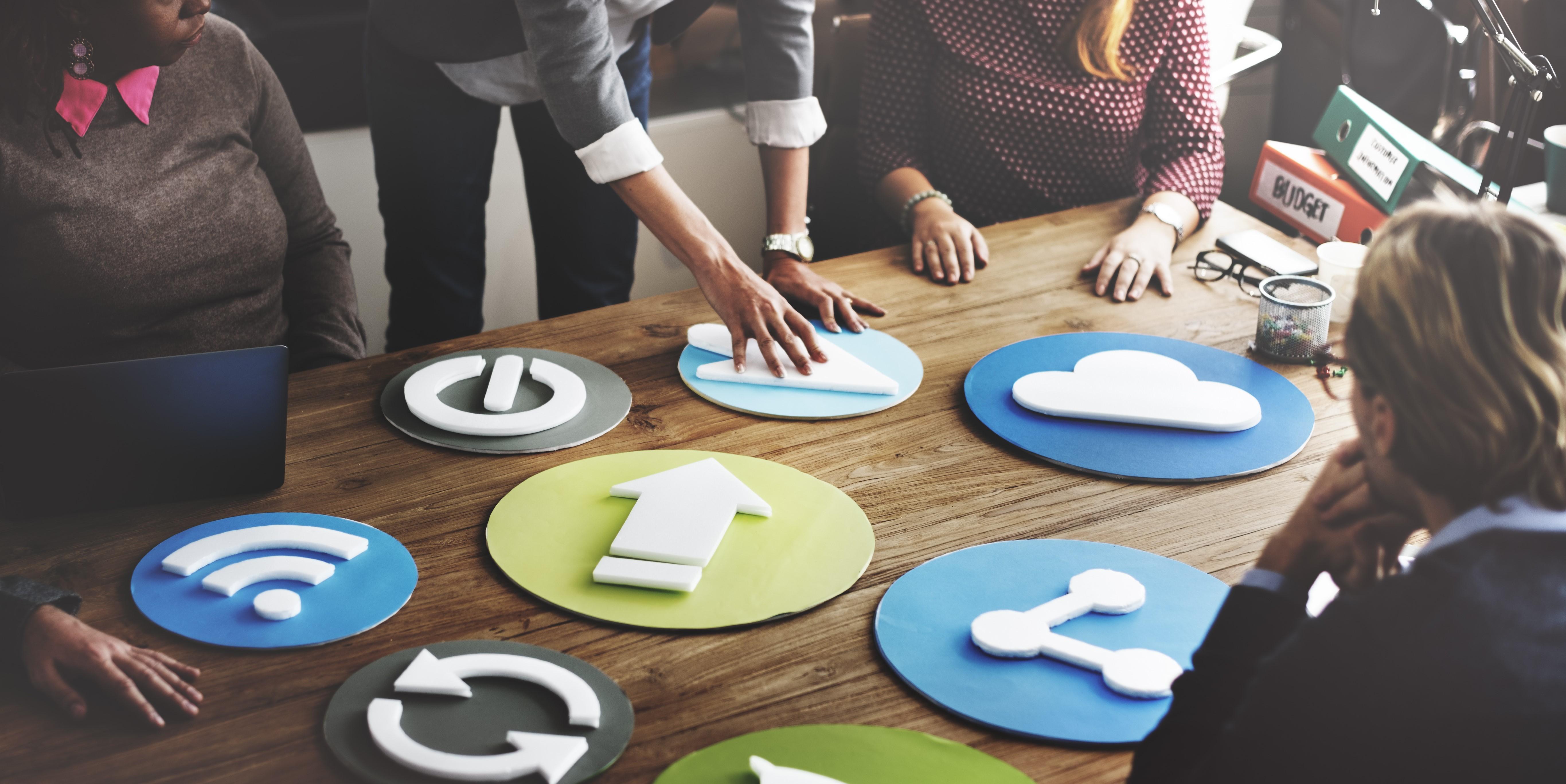 Every organisation is different, which is why we work with you to craft development programmes and interventions that are aligned to your priorities and objectives.
From small businesses to large corporate organisations and public bodies, we follow a structured process in order to gain a deeper understanding of your priorities to enable us to offer something truly unique for you.
Our expertise
Our experienced team works with organisations in the UK and internationally, supporting with a wide range of programmes and courses across different leadership levels, which all benefit from our latest research and academic expertise.
We have academic experts and researchers who specialise in a range of business areas and have unique insight and skills to help develop a wide range of programmes to meet your needs. Including leadership, strategy, innovation, operations, supply chain management, finance and governance.
Course content
Areas where we have expert knowledge to develop programmes include:
Leadership development
Strategic planning
Digital transformation
Change management
New product and service development
Talent development
Finance for non-finance managers
People analytics
Supply chain transformation
Delivery
Programmes can be delivered at the University of Leeds, at your premises, or any other mutually convenient location either in the UK or internationally. Programmes can run anywhere from 2 days to 6 months depending on your needs and can be delivered through a blended approach of face-to-face and online learning. Our programmes include a variety of learning tools, including:
Simulations
Action learning sets
Peer mentoring
Active reflection
Company projects
Online facilitated discussion forums
Executive coaching
Advanced Leadership Programme
The Advanced Leadership Programme is designed for senior functional experts who have been identified as having the potential for future leadership roles within their organisations. It serves as an initial template, but every organisation is different and through our discussions we will design a programme that is tailored to the needs of your organisation and your future needs.
The aim of this programme is to hone business skills and shift mind-sets from focus on personal productivity and functional management to a focus on team productivity and strategic management. Participants are encouraged to view themselves as "strategy co-owners" having the responsibility to drive organisational vision and strategy within their teams.
The Advanced Leadership Programme is the outcome of our work with many organisations across the globe.
Get in touch
We are keen to hear from organisations about their challenges and we are confident we can find a solution that is right for you. To find out more contact Tone Thomas, Director of Executive Education Programmes, by emailing cepe@leeds.ac.uk.