---
---
Campus buildings
The Business School is based on the western edge of the University of Leeds campus. It is currently housed in four buildings, which include the impressively renovated 19th century Maurice Keyworth building, the Newlyn Building, which opened in 2019, and the recently refurbished Charles Thackrah and Clarendon buildings. In 2019 work also began on the new Esther Simpson building.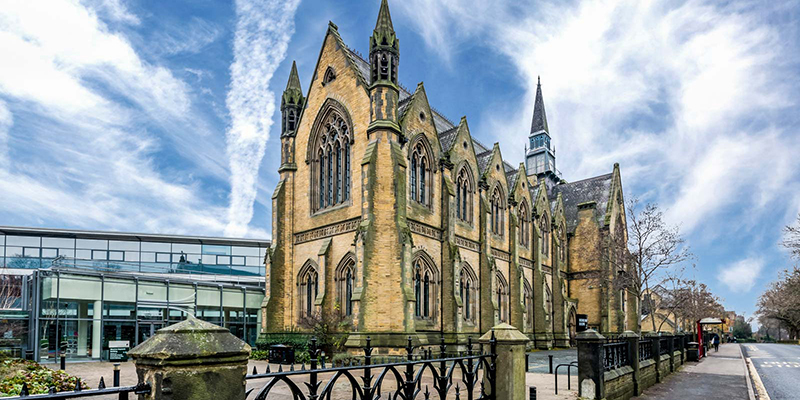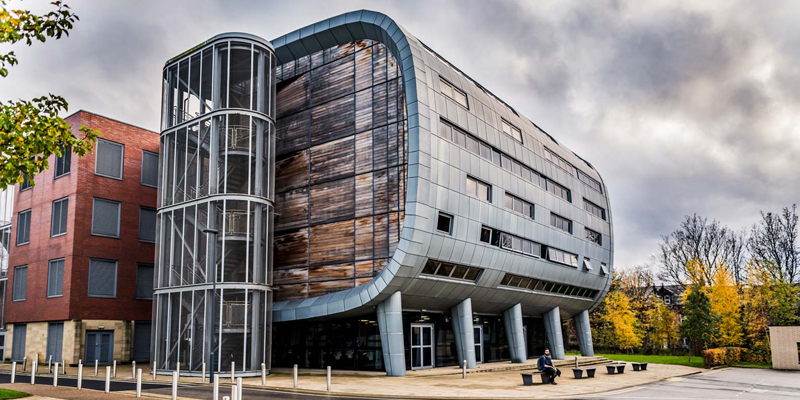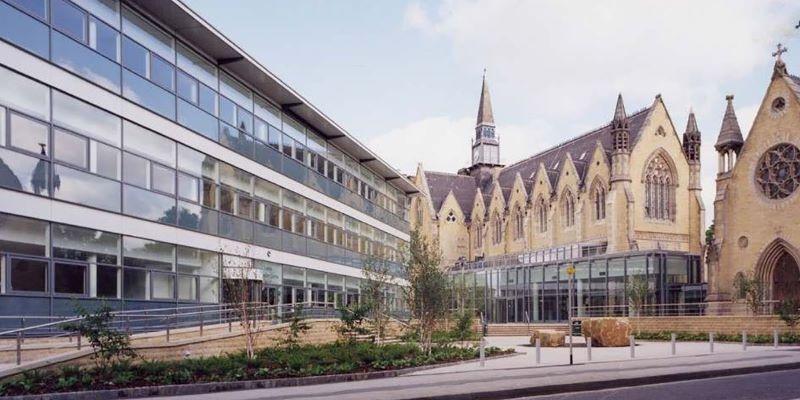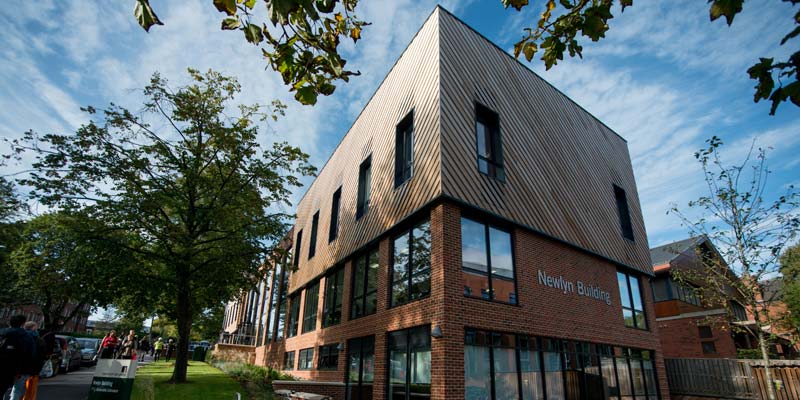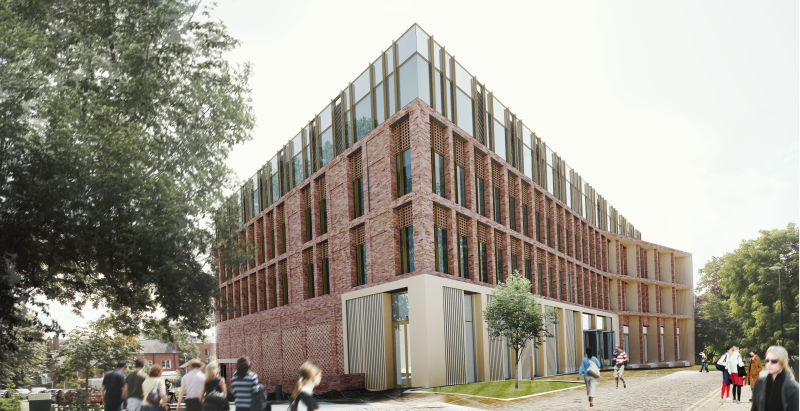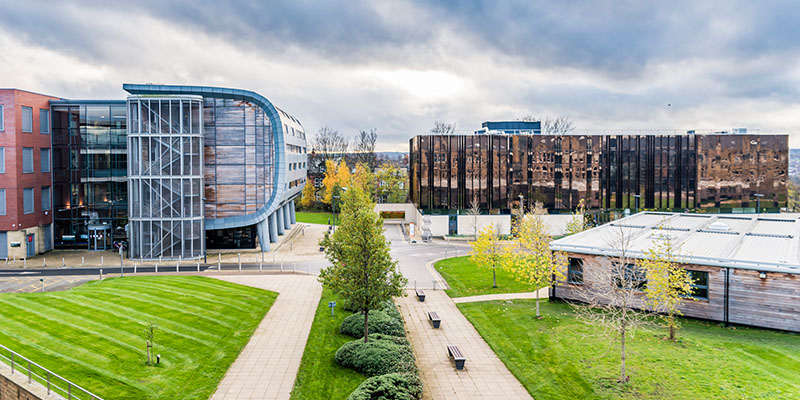 Large state-of-the-art lecture theatres
Seminar rooms
Computer clusters
Classrooms with the latest interactive learning and teaching technology
Modern breakout spaces
Contemporary cafe and roof terrace
Large boardroom facilities
The whole University of Leeds campus has WiFi access for students and staff
Lecture theatres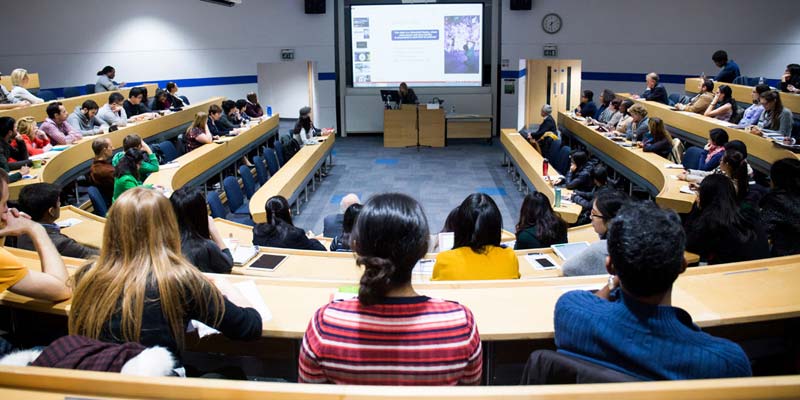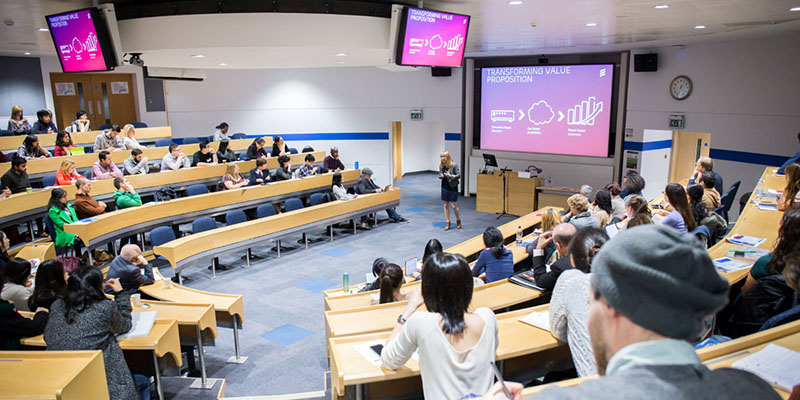 Harvard style lecture theatre seats over 200 people
Latest audio-visual technology and professional presentation equipment.
Our impressive seminar and syndicate rooms provide a less formal environment for group work and meetings and all are equipped with the latest technology
Study areas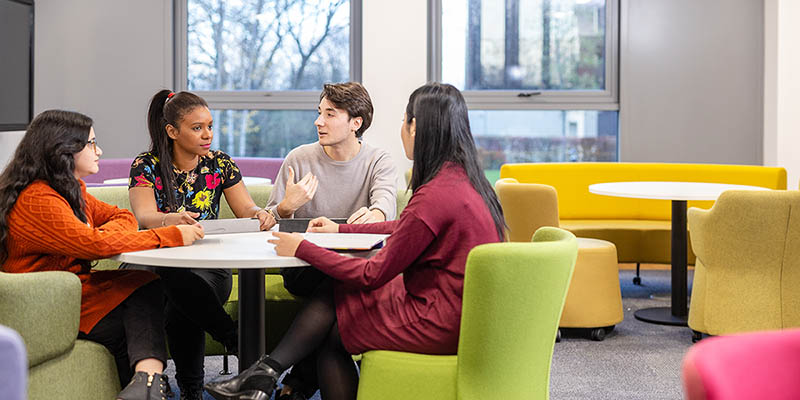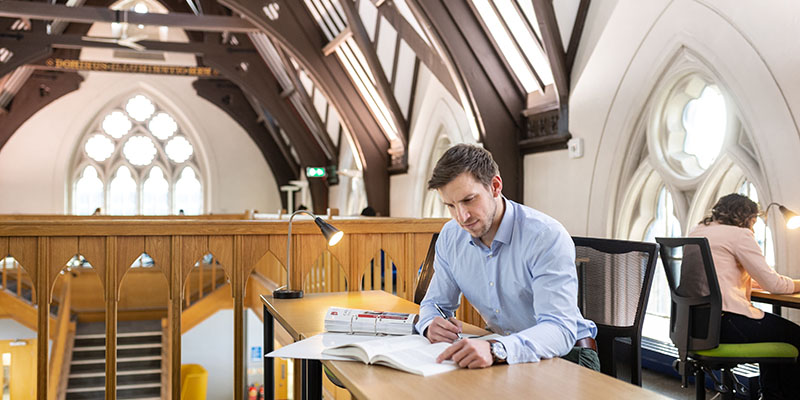 Study spaces and dedicated computer clusters
Networked PCs that link into the University Library and email systems, internet, Microsoft Office software, and the IT help desk
Collaborative teaching space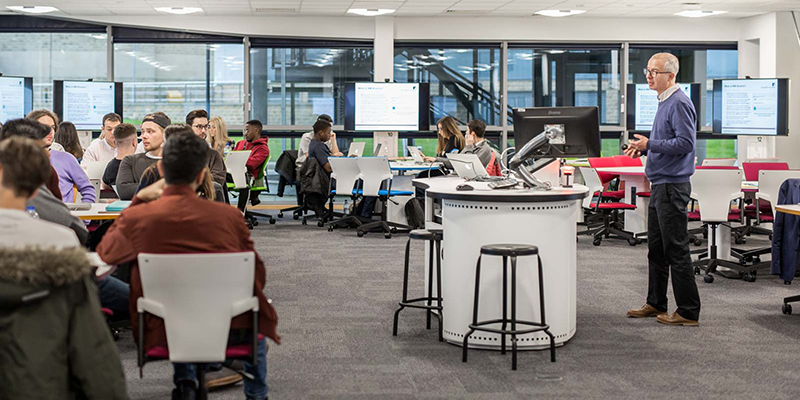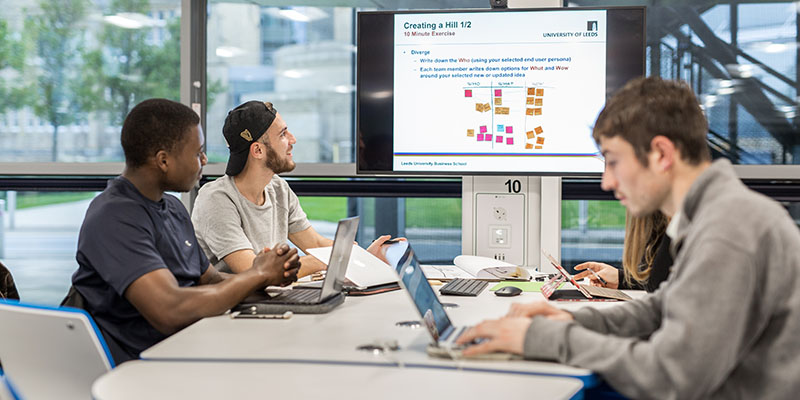 State-of-the-art collaborative teaching space. The teaching room incorporates the latest teaching and learning technology
Executive boardroom and trading room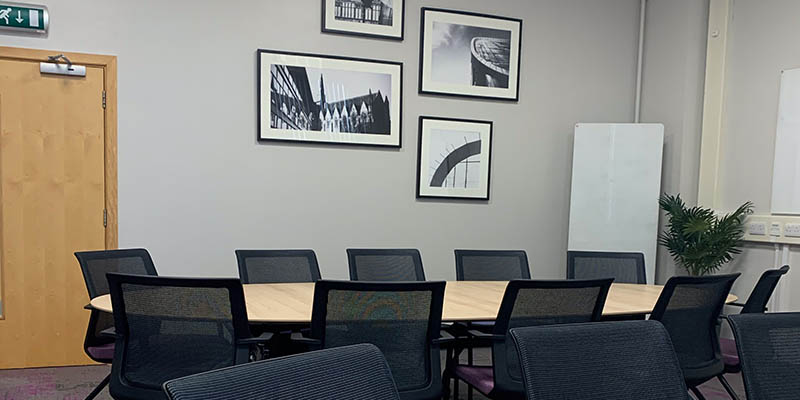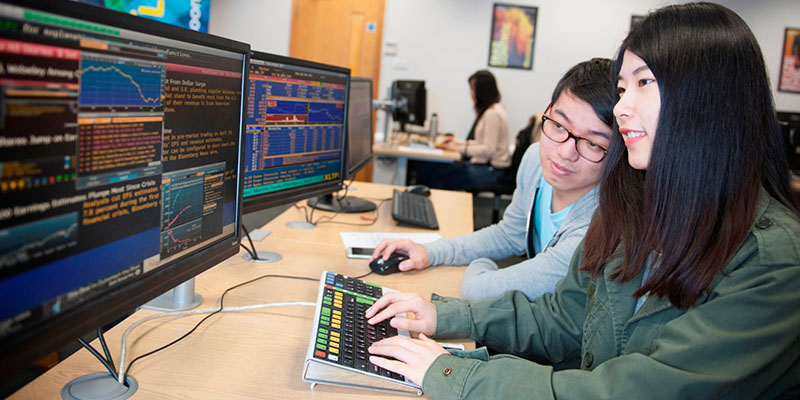 Prestigious boardroom reflects the style and quality of a leading business school
Our MBA and executive education programmes are delivered in this space, as well as corporate engagement
State-of-the-art trading room allows students to gain a practical understanding of the financial markets and life as a City trader through a virtual trading platform
Cafes and roof terrace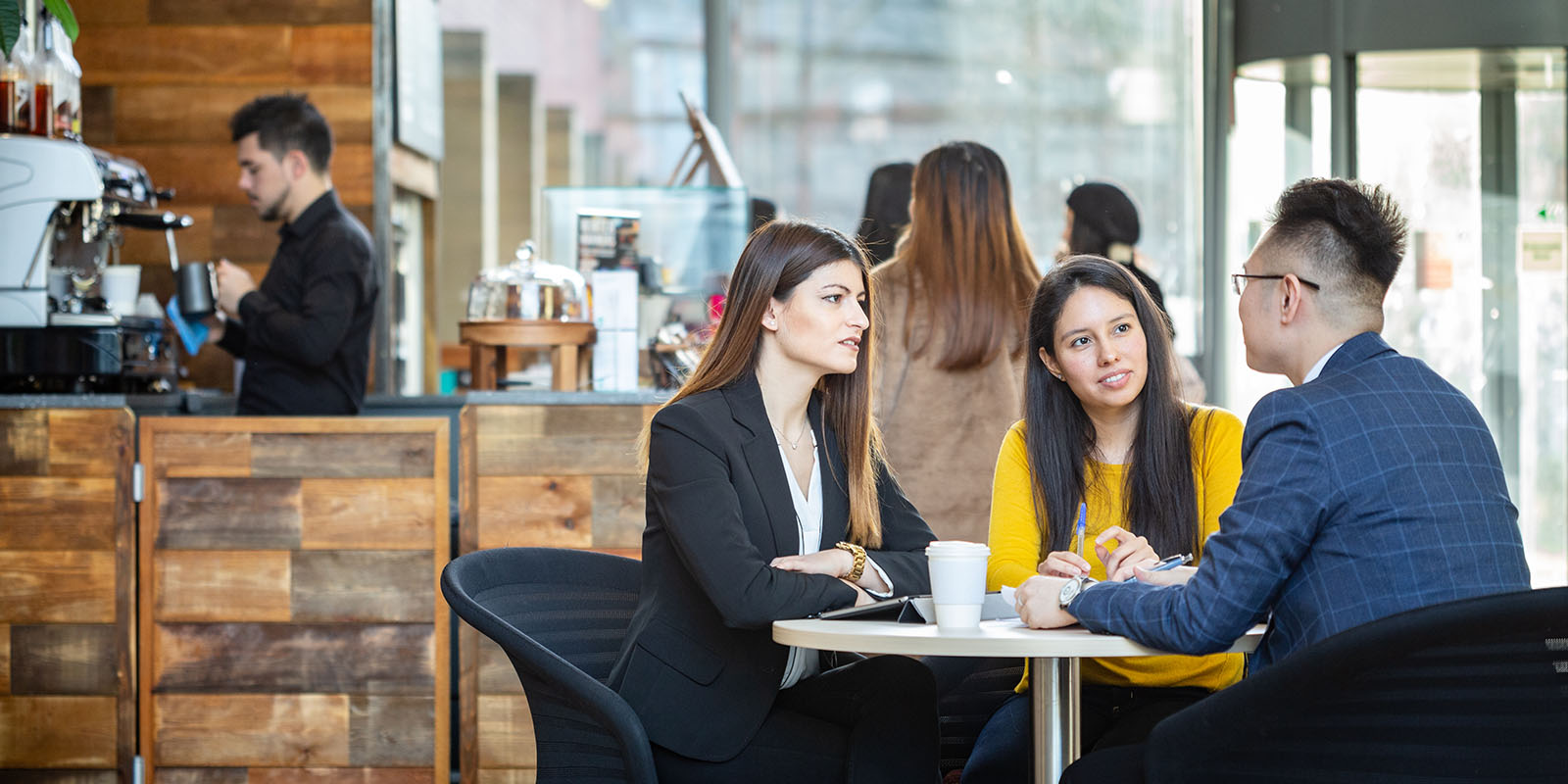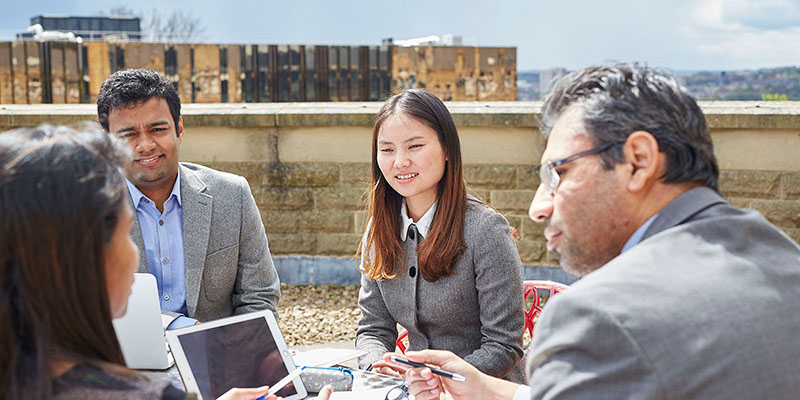 Cafe in Maurice Keyworth serving international cuisine all day and coffee bar in Charles Thackrah
We also have a roof terrace, an ideal place to relax or study in good weather
The western campus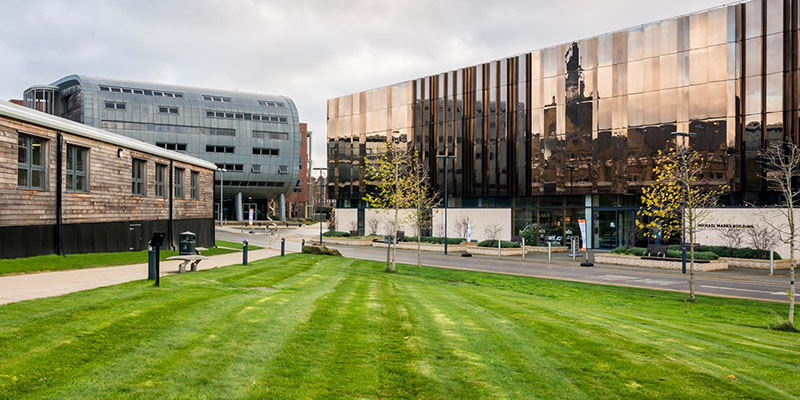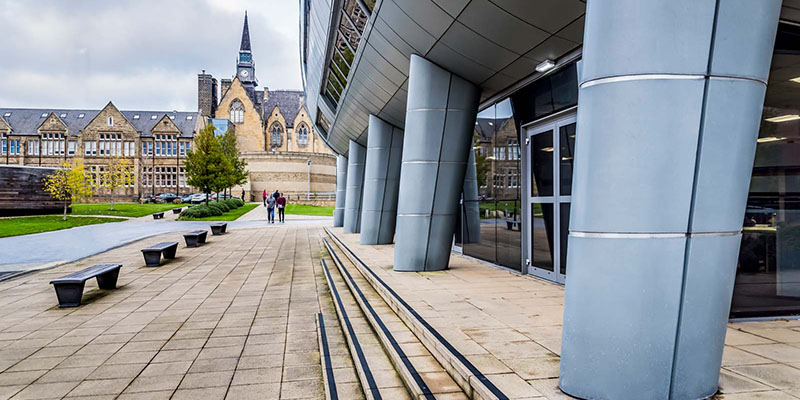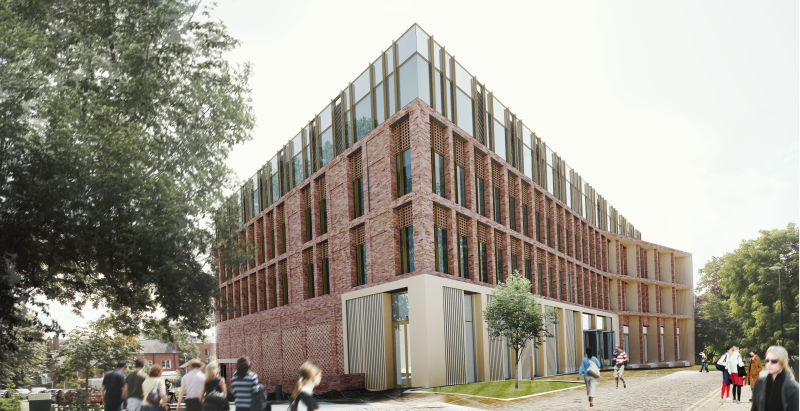 The Western Campus houses the Business School alongside other key buildings:
M&S Company Archive
Liberty Building
In 2019 work began on a major development on the Western Campus, the Esther Simpson building.
Facilities on the University of Leeds campus