Executive Dean and Faculty Executive Group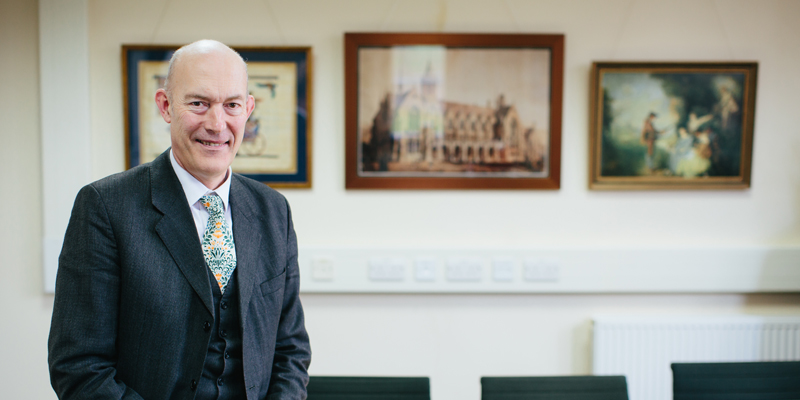 Professor Peter Moizer, Executive Dean, has been a Professor of Accounting at the Business School for over 29 years. He brings considerable experience of business, research and teaching and has helped build the Business School's reputation for excellence locally, nationally and internationally.
Professor Moizer trained as a chartered accountant with PWC. He sits on several committees, as Senior Moderator for the Institute of Chartered Accountants in England and Wales (ICAEW) and as a Strategic Advisor to the Greater Manchester Pension Fund.
For eight years, Professor Moizer was a reporting member of the Competition Commission, covering the merger to create ITV, the market for home credit and various aspects of the BAA airports (Heathrow, Gatwick, Stansted, Edinburgh, Glasgow, Aberdeen and Southampton).
Professor Moizer is Chair of the Russell Group Business School Deans Group of the Chartered Association of Business Schools; a Trustee of the Board of EFMD; and member of the EQUIS Committee. Professor Moizer is also a Trustee to the International Management Board at AMBA.
Professor Moizer's research interests are primarily in the area of auditing and he has published extensively in books and journal articles.
---
Faculty Executive Group
The Faculty Executive Group (FEG) drives the strategic direction of the Business School.
It is made up of the Executive Dean, Deputy Dean, Pro-Dean for Research and Innovation, Pro-Dean for Student Education, Pro-Dean (International), Heads of Division and Heads of Service.