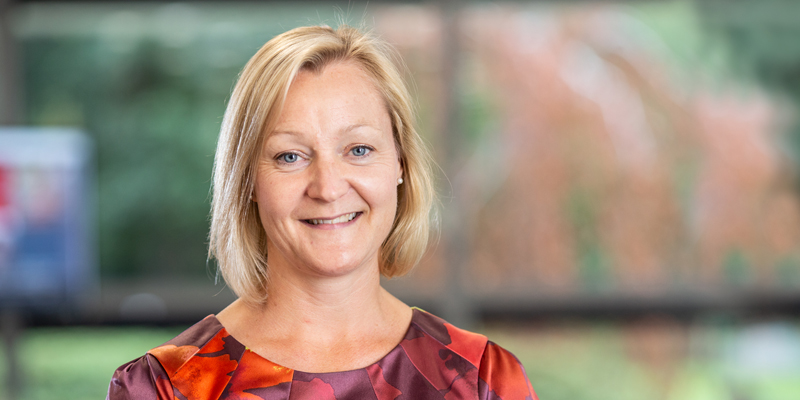 Our purpose is to make an exceptional impact on the economy, society and the planet.
We deliver our purpose by being:
Research-led: providing thought-leadership to our community and employing rigorous scholarship to inform our globally-relevant curriculum
Solution-focused: bringing together multiple perspectives to apply innovative thinking to address local and global challenges
Community-centric: working collectively, fostering belonging and valuing difference
Business can be a huge force for good. Whether fighting climate change or reducing global inequality, organisations have the power to solve some of our biggest challenges by bringing together a diversity of people and perspectives. As a business school, we believe our teaching, research and partnerships should reflect this diversity and make a positive impact in the world.

Our culture
Through collective excellence, we create societal value together that leads to meaningful outcomes
Through collaborative pluralism, we respect each other with mutual understanding and recognition
Through inclusivity, we take advantage of and value our differences
Through responsible autonomy, we enable flexibility with accountability, transparency and trust
Through our international community, we connect with each other and work together
Through inspired innovation, we're unafraid to take risks and are aligned with the latest thinking and technology
Our strategy
Our strategy is underpinned by our culture and values that we share with the University – Collaboration, Compassion, Inclusivity and Integrity. We focus on two goals for the future:
Innovative solutions for society
Building a community of responsible leaders
Innovative solutions for society
We have an impressive faculty of researchers, educators and professionals, and we have the creativity to develop new solutions to global issues. Our business school has an international reach and meaningful relationships with alumni and external partners. By using our networks to their full potential, we can transform our research, teaching, and the student experience – and make sure our work continues to have relevance, advancing business practice across the world. To help build a better future, we have to work together, taking on board multiple perspectives and using our knowledge to innovate.
Building a community of responsible leaders
Our School is supportive and stimulating, providing opportunities for everyone in our community to achieve their ambitions and make a difference. We nurture creativity and adaptability, and celebrate diversity. We explore new ways of teaching and new digital tools and offer learning opportunities for people at all stages of their careers. Our diverse community, along with our research-led programmes, embraces a wide range of views. We're giving our graduates the tools to become global citizens. We partner with organisations in Leeds to develop our city and on an international scale, we're expanding our academic networks and business relationships in order to share our expertise and expand our horizons.
<iframe width="560" height="315" src="https://www.youtube.com/embed/j5aXXOE0QKA" frameborder="0" allow="accelerometer; autoplay; encrypted-media; gyroscope; picture-in-picture" allowfullscreen></iframe>