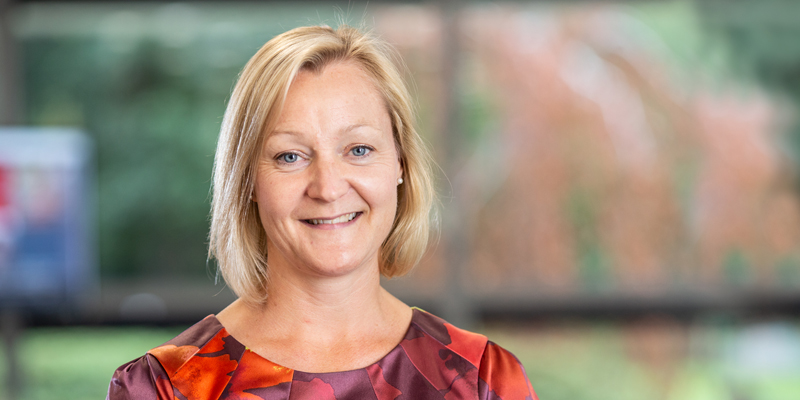 Our Mission is to make an exceptional impact on business and society globally through leadership in research and teaching.
Research
To produce and disseminate research of world-class quality, within the School and through international partnerships, which increases knowledge, skills, understanding and impact.
Student education
To enable individuals to develop their academic potential, their employability, their global and cultural insight and their ethical awareness to enhance their potential to benefit business and society.
Values
The Business School shares the University of Leeds' values of professionalism, inclusiveness, integrity and community.
Find out more about equality and inclusion at Leeds University Business School.
<iframe width="560" height="315" src="https://www.youtube.com/embed/j5aXXOE0QKA" frameborder="0" allow="accelerometer; autoplay; encrypted-media; gyroscope; picture-in-picture" allowfullscreen></iframe>