Funding and scholarships
Sign up to our newsletter for updates on the latest funding and scholarship announcements.

We announce a range of generous scholarship and funding opportunities throughout the year. In previous years opportunities have included:

• Alumni Bursary
• Doctoral Loan
• Leeds Doctoral Scholarships
• China Scholarship Council - University of Leeds Scholarships
• Leeds Marshall Scholarship
• ESRC White Rose DTP Studentship
• Leeds University Business School Scholarships
• Sanctuary Scholarship
• Commonwealth scholarships

You can find full details of opportunities currently open for application on the University of Leeds directory.

The directory is updated regularly as more opportunities open for application. Sign up to our newsletter for the latest announcements.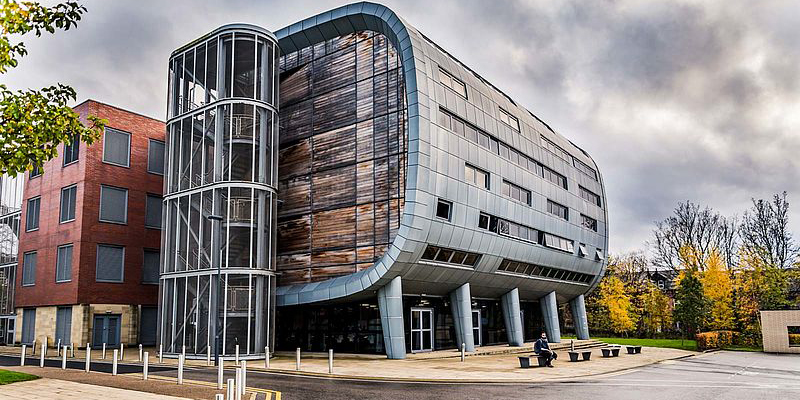 Fees
Tuition fees for our postgraduate research degrees are set independently and reviewed on an annual basis.
Students are required to pay tuition fees on all of our postgraduate research programmes. Payment of fees is required on an annual basis. The fees you will pay will depend on your nationality and which programme you would like to study.
Tuition fees are displayed on the University of Leeds research degrees fees page along with full terms and conditions.