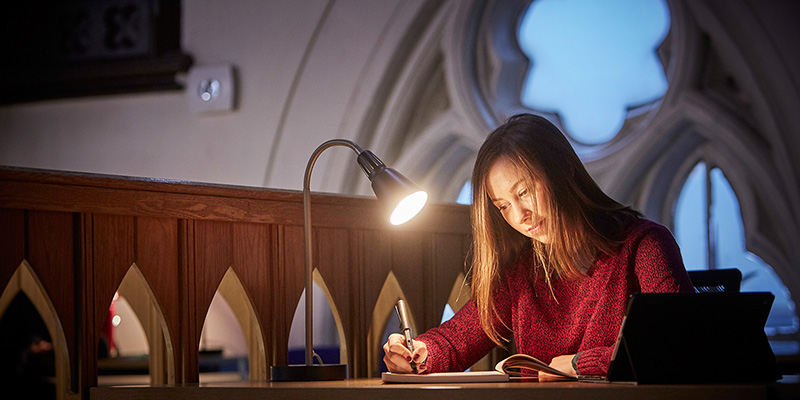 The CERIC Doctoral Academy was established in 2005 and has trained over 60 researchers. Each year, CERIC welcomes around six new doctoral researchers and our current cohort number is around 35 Post-Graduate Researchers.
Our doctoral researchers come from a diverse range of countries from around the world, and are engaged in cutting-edge research on a broad range of topics within the area of work and employment, including:
Migration
Labour market disadvantage
Pay
Vocational education
Gender and work
Doctoral researchers are integrated into our CERIC research community through our regular CERIC seminars, the 'Big Ideas' papers in-progress sessions, Reading Groups and CERIC research lunches.
Doctoral Conference
The annual CERIC doctoral conference typically takes place in May and is a space for doctoral researchers to present their work to leading experts. There are prizes awarded for the best paper and best poster presentation.
Funding is available from:
The Business School training and development fund
The conference match-funding scheme for every doctoral researcher
CERIC funding towards additional activities to train the next generation of engaged researchers
The CERIC Doctoral Programme Directors are Dr Charles Umney and Dr Ioulia Bessa.
Current PhD students
A full list of current students can be found here
Recently completed PhD projects