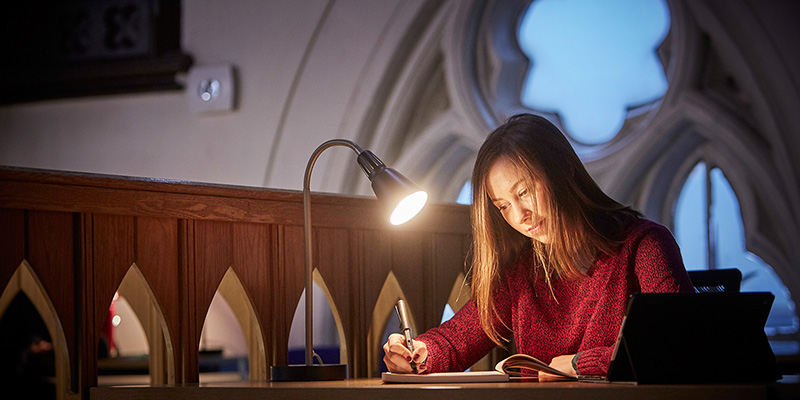 Postgraduate researchers are integrated into all activities of CERIC and participate in workshops, teaching and research, as well as regularly submitting their work to leading academic journals and conferences.
CERIC encourages applications for doctoral study in its core themes of interest. Where appropriate, members will work with applicants to identify funding opportunities and prepare applications. Interested applicants should contact members of staff at the start of each calendar year.
Doctoral Conference
The Centre for Employment Relations, Innovation and Change (CERIC) warmly invites postgraduate researchers at all stages of their studies to attend and participate in our annual Doctoral Conference. Abstracts are invited from a broad spectrum of employment relations themes covering any aspect of:
Work
Employability
Labour Markets
Industrial relations / trade union movements
Human Resource Management
CERIC is pleased to offer a prize for the best presentation, which will be the costs (up to £400) to cover attendance at a leading national conference of the student's choice. There is also a prize of £100 for the best poster.
Recently completed PhD projects
A full list of current students can be found here