The Digital Series: Drive your digital strategy this Autumn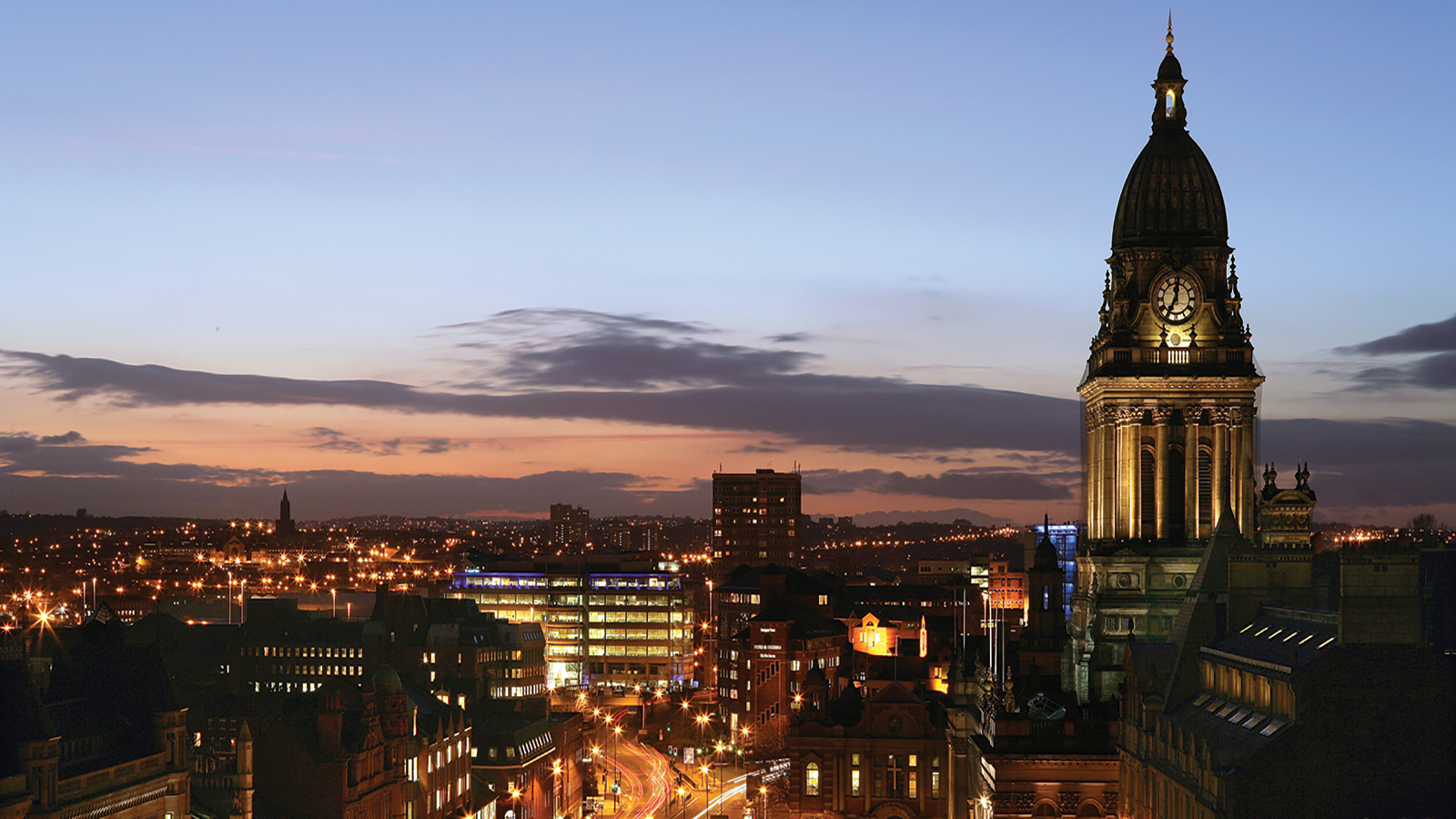 We warmly invite you to attend the Digital Series as part of Leeds Digital Festival 21, comprising five webinars designed to enhance your digital knowledge and deliver practical solutions for business
The Leeds Digital Festival is entering its sixth year as an open, collaborative festival celebrating digital culture in all its forms. This year Leeds University Business School is delighted to host the Digital Series, where experts across our community will deliver a series of webinars designed to ehnance your digital knowlege and business strategy, exploring topics from digital marketing to the IoT, innovating through online collaboration and more.
Register now, and drive your digital strategy with the latest research from Leeds University Business School. The full schedule is as follows:
Our sister event hosted by the Consumer Data Research Centre
We look forward to seeing you online for what promises to be a must-see for industry professionals looking to level-up their digital knowlege or business strategy. All welcome.