Digital series: How the IoT is transforming your supply chain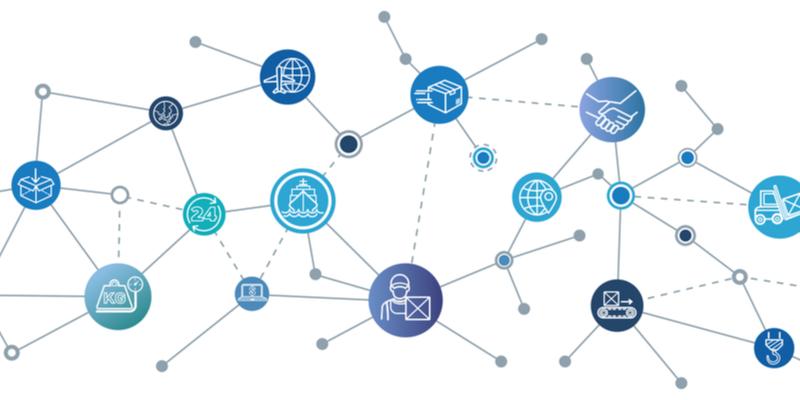 Date: Monday 20 September 2021, 16:00 – 17:00
Location: Online
Cost: Free to attend
Supply chains are the backbone of businesses, yet in the last 18 months we've seen how fragile they can be. How can the Internet of Things (IoT) help ensure your supply chain is future proofed?
As part of our Digital Series run in conjunction with Leeds Digital Festival, this webinar will help you future proof your supply chain.
Summary
Covid-19, the Suez Canal blockage and sustainability net-zero targets, are but three huge recent challenges for those managing supply chains. Supply chains can 'make or break' a businesses, yet many modern supply chains no longer appear to be secure.
With us now living through what many believe is the 4th Industrial Revolution (Industry 4.0), we need to start applying new techniques and technology to our supply chains.
This webinar will focus on how the IoT can be adopted into supply chains in any sector in order to create more robust, sustainable and resilient businesses.
We look at the lessons learnt from Covid-19 and the challenges faced by many businesses that simply did not survive. In particular, we'll examine data from the automotive industry during this period to review business impacts and see where new technology could be adopted.
Who should attend
This webinar utilises data and examples from the manufacturing industry, but will still be applicable to anybody who works in digital transformation, supply chain management or sustainability.
Presenters
Dr Gary Graham is an Associate Professor in Operations and Supply Chain Management at Leeds University Business School. His research focuses on disruptive innovation and its impact on supply chain management.
John Barnett has extensive experience in manufacturing and engineering, specialising in the automotive industry. He now works for Leeds University Business School where be brings his industry expertise to research projects.