Research project
AI-powered sourcing tool for fashion and textile companies to assess environmental and social risks
Start date: 1 October 2022
End date: 30 June 2023
Funder: Innovate UK
Principal investigator: Chee Yew Wong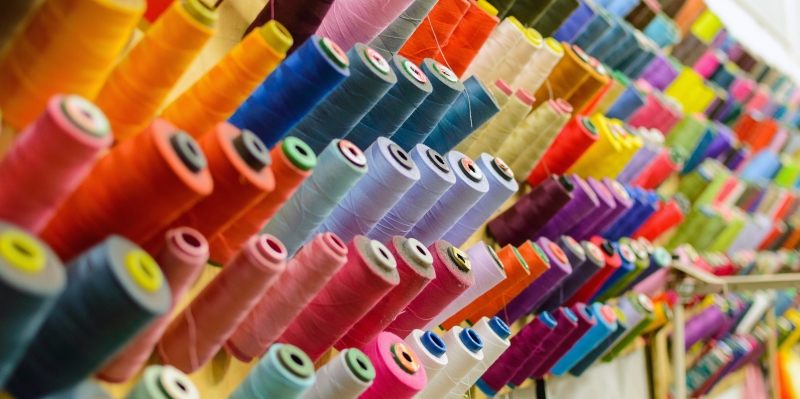 Description
Fashion and textile companies have an increasing need to track and assess environmental and social risks in their supply chains and comply with more stringent new supply chain due diligence regulations. However, they have limited visibility to upstream supply chains and limited capacity to analyse emerging risks. To reduce risk, they need new data solutions and real-time scenario planning tools to make ethical sourcing decisions.
This project, funded by Innovate UK Smart Grants, aims to develop an AI-powered tool for fashion and textile companies to assess and reduce social and environmental supply chain risks for the textile and apparel sector. In this project, Professor Chee Yew Wong and research assistant Ying Zhang will work with fashion and textile companies and Bendi to develop the tool.
About the team:
Professor Chee Yew Wong is a professor of supply chain management and director for the Centre for Operations & Supply Chain Research at Leeds University Business School. His research helps organizations and supply chains to develop information processing capacity.
Bendi is an award-winning start-up team; Tech Nation, Innovate UK, Cambridge University Sustainability Leadership. A diverse team (30% female, 70% BIPOC and 70% LGBT owned) led by Co-founders Mandeep Soor, CEO (Ex-Boston Consulting Group & British Business Bank), Benjamin Norsworthy, CSO (Ex-Burberry & Global Fashion Agenda) and Olivier Bacs, CTO (Ex- The Economist & CircleCI).
Related content: