Research project
Supply Chain Council: End-to-end supply chain collaboration
Start date: 1 February 2014
End date: 31 December 2021
Co-investigators: Professor Chee Yew Wong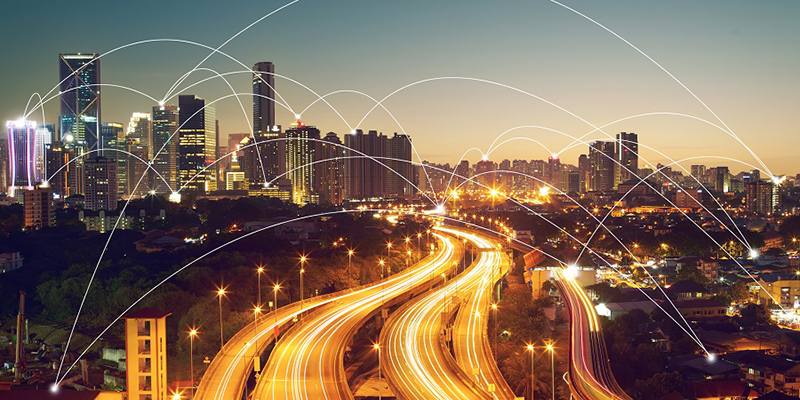 Description
The Supply Chain Council is made up of members from the University of Leeds and other research institutions, government bodies and businesses involved in various aspects of supply chain management.
The aims of the Council are to:
Bridge the gap between academia and industry
Develop and share the latest thinking and knowledge in supply chain management
Promote a holistic approach to supply chains
Make supply chain an existing and valid career choice
Address current issues in supply chain management with the aim of developing new research initiatives to address these issues
The Council holds quarterly meetings and an annual summit for members and invited guests. Breakfast seminars on specific topics are held throughout the year for members and the wider public.
Professionals and researchers interested in supply chain management and local economies are welcome to join as council members and benefit from networking, knowledge sharing, funding and commercial opportunities, and access to the latest research insights from our publications, blogs and resources.
Visit the webpage to find out more.
Publications and outputs
Supply Chain Summit 2018: Supply Chain Digitalisation and Innovation: Looking Forward
Supply Chain Summit 2017: Strategy, Innovation and Performance: Helping the Northern Region
Supply Chain Summit 2016