Research project
The 21st Century quality challenges for top management
Start date: 1 January 2018
End date: 31 January 2020
Partners and collaborators: Professor Chee Yew Wong, Dr Robert Oakland, Katey Twyford, Dr Thorsten Makowski, Professor John Oakland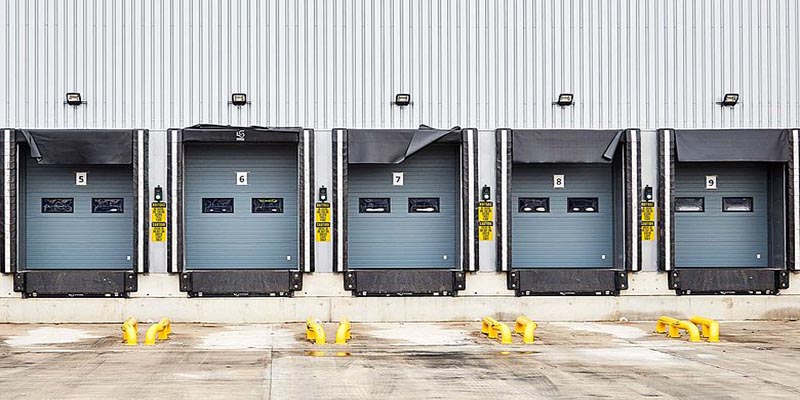 Description
Research Overview
The research partnership: the research is a collaboration between Leeds University Business School, the Oakland Institute for Business Research and Education, and VALUENEER GmbH.
Reliability in quality, supply chain and procurement is a high priority issue for top managers in many companies. Senior managers are finely balancing expectations from shareholders for outstanding financial performance with exacting customer requirements and operational issues. Those organisations that are performing well are moving away from old values and cultures to adopt fast-paced technological changes with modern management capabilities.
This research aims to find out how top management across a range of industries are leading their organisations in meeting the challenge of reliability in quality, supply chain management and procurement. The outcome of this research is to identify good practice that can help organisations to create the right culture and management capabilities to run their business well.
Research tasks
Conduct a global survey of top managers in large businesses to determine a benchmark of leadership in quality, supply-chain management and procurement practice

Undertake in-depth interviews with selected Chief Executives to validate good practice in quality, supply chain management and procurement
Conduct an organisational literature review to support key issues arising from the research survey and interviews
Disseminate the findings through key journals and other professional media channels
Benefits to participants
Participants who complete the survey will have an option to receive a tailored report that benchmarks their own business against other respondents. The report will be anonymous.
Impact
Through the involvement of key stakeholders including top managers and chief executives, practices identified will be based on genuine business experiences, creating evidence-based rather than hypothetical solutions. Recommendations of good practice will be more acceptable when learning from the best through the involvement of top managers in the research. Sharing good practice will help create a learning culture within and between the professions of quality, supply chain and procurement, in turn leading to more globally competitive organisations.
Downloads
The 21st Century quality challenges for top management: Interim report October 2018