Open programmes and courses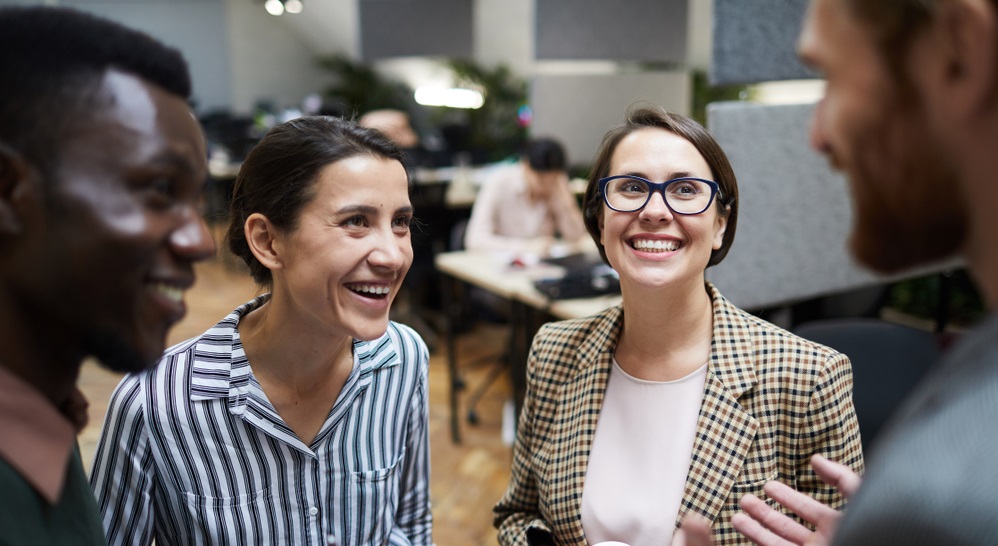 If you are a senior leader looking to develop your professional skills and knowledge then we offer a range of specialist programmes covering the latest key issues in business, as well as our Executive Leadership programme and MBA Fundamentals for aspiring leaders.
MBA Fundamentals
Next cohort will begin w/c 21 June 2021. Programme fee is £2,100.
This is an ideal course for those who are new to senior leadership positions or looking to take that next step. This four day course will arm you with a broad understanding of a number of business concepts to help you run a success business or team. Sessions include:
Leadership and management development
Delivering customer value: The operations perspective
Delivering customer value: The marketing perspective
Introduction to HR strategy
Financial management for non-financial managers
Organisational strategy
Social media marketing and research analysis
Suitable for people working in the public or private sector, you will be able to immediately implement some of these ideas in your organisation.
Register your interest by contacting us now (s.e.marchant@leeds.ac.uk).
Exceptional Non-Executive Director Programme
The Exceptional 'NED' Training programme has been uniquely designed to enable experienced business executives to gain the skills and knowledge to become an effective Non-Executive Director (NED) though a blend of workshop sessions and 3 month placement at a high-growth SME.
Find out more about the Exceptional NED Programme.