Ideas in Practice seminar series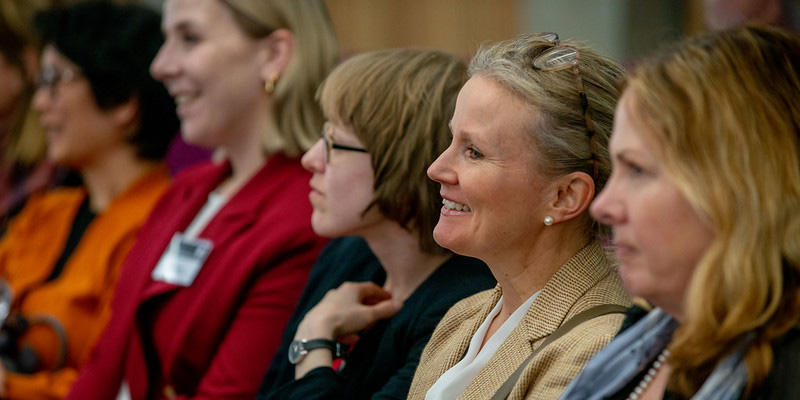 Ideas in Practice is a free seminar series bringing together business people, policy makers and academics.
The events take place in Leeds, London and online where we discuss important topics and share ideas to help companies and public bodies both in the UK and globally.
Upcoming events
The future of work: does place still matter?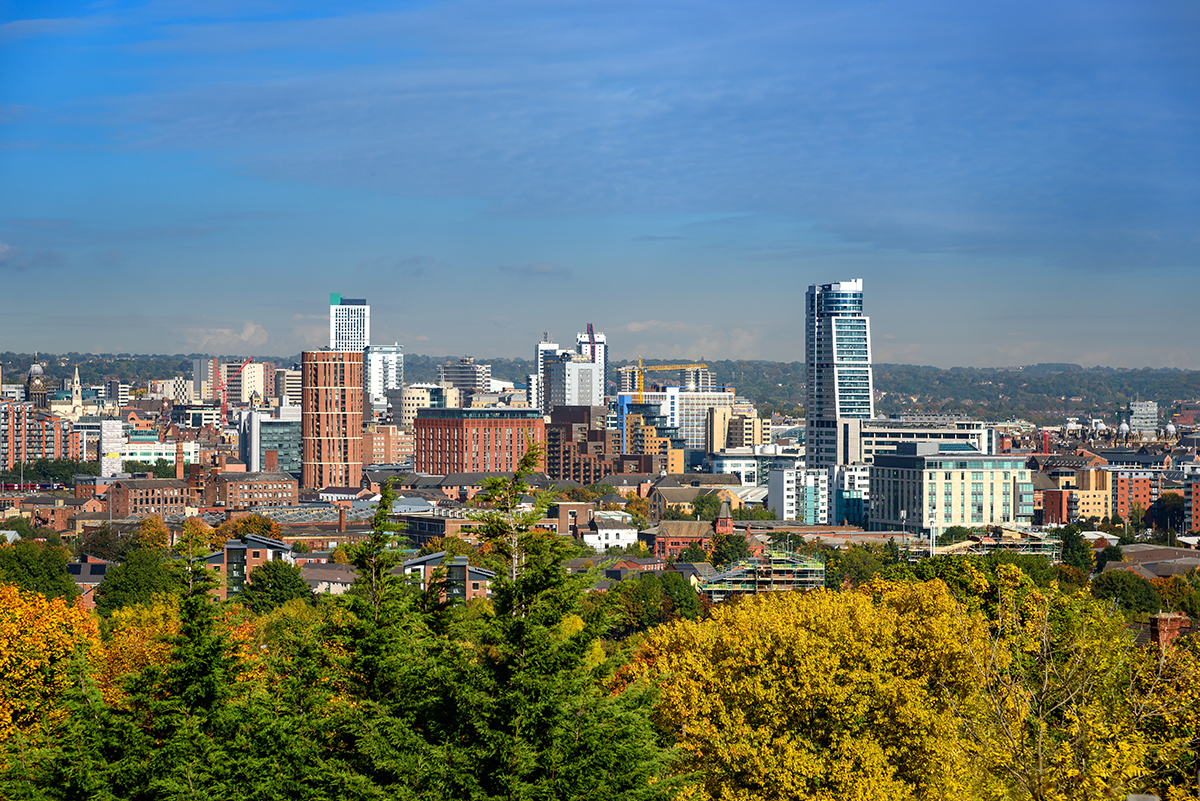 Tuesday 8 November 2022.
Please note that this is a hybrid event, hosted in-person at Park Plaza Hotel, Leeds.
We will discuss the implications of different work patterns and explore what this means for employees, businesses and cities.
This is a part of the ESRC 2022 Festival of Social Science, an annual, UK-wide, free celebration of social sciences.
Metaverse Roundtable: Just another buzzword or the next digital "holy grail"?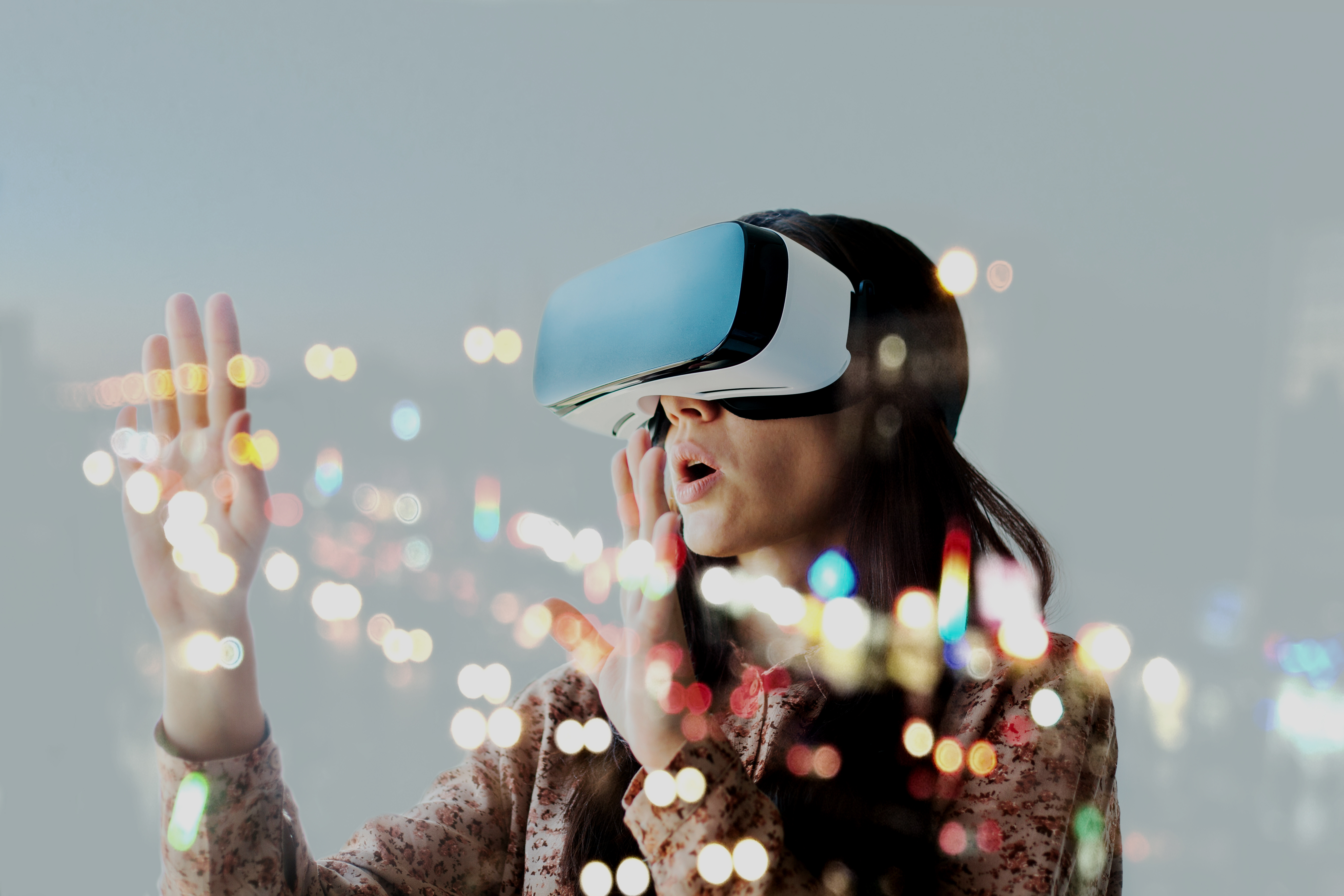 Wednesday 9 November 2022.
Please note that this is an in-person event, hosted at University House, Leeds.
We will be exploring the applications, challenges and knowledge gaps in the Digital Fashion Industry.
The event is sponsored by the University of Leeds Challenge Fund project 'Transformational Impact of Digital Platforms Ecosystems on Global Value Chains accelerated by COVID-19'.
Recent events
ESG as a Driver for Change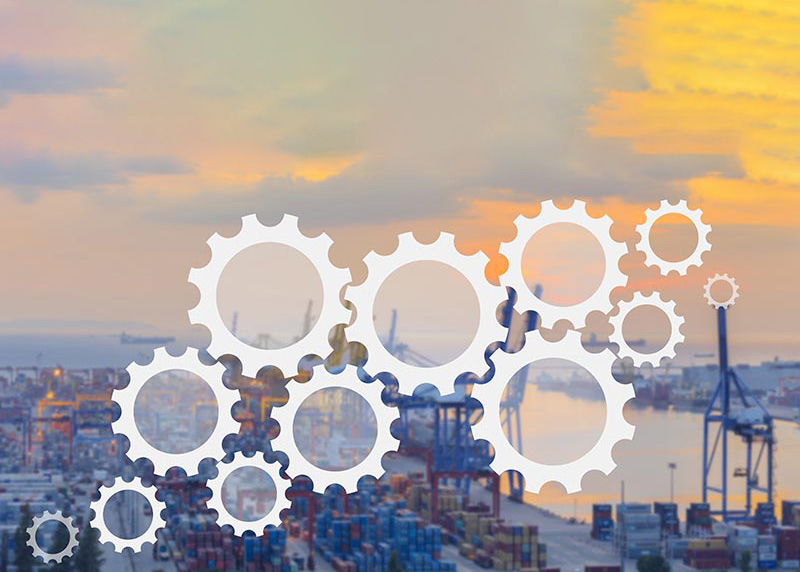 Thursday 30 June 2022.
Please note that this is an online event.
This event explored the development of the joint report by Squire Patton Boggs and Leeds University Business School titled 'Rebalancing Manufacturing After Global Shocks and Stresses'.
The report describes how to navigate some of the sector's key challenges and explores Environmental, Social and Governance (ESG) supply chain trends for the manufacturing sector.
Visit our Ideas in Practice events calendar
---
Why attend?
We address key issues in areas such as technology and innovation, finance and the economy, international business strategy as well as environmental sustainability and inclusive societies. The seminars give you the opportunity to:
Gain insights from leading experts
Network with people from different areas with different perspectives
Collaborate on projects, small to large
Take part in dialogue on important issues of the day
Find out what other people are doing and how they overcome problems
Subscribe to our Ideas in Practice invitation list: email Grace Carter (Grace.M.Bird@leeds.ac.uk).
By agreeing to receive emails, your details will be stored on a secure University database and we will continue to contact you until you unsubscribe. For more information please see our privacy notice.
Our vision
Ideas in Practice supports the Business School's mission and values of producing research that makes an impact on society, business and the economy. We hope the events will:
Lead to new collaborations to do research, e.g. as part of a grant application to a research funding council
Inspire discussions about business and economic challenges and opportunities
Bring leading experts from around the world in to contact with business and policy audiences
Create a forum for bringing together different perspectives on a particular issue of current interest.
---
Meet the team
Contact k.jachowiczdudek@leeds.ac.uk for queries about:
Organising an Ideas in Practice event, including event coordination, venue planning, programme design, liaison with speakers, and more
Advice for event organisation, in person and online
The Research with Impact series
Kathryn Nandra, Impact and Engagement Officer
Contact medknan@leeds.ac.uk for queries about:
The Research with Impact series
Impact-related activities
Contact K.J.Watson@leeds.ac.uk for queries about:
How events sit within your research strategy
Event planning in relation to funded research and impact case studies
Using events to develop external engagement