Achieving impactful research that makes a difference to the economy, society and the planet is at the heart of what we do.
At Leeds University Business School we have a vibrant research culture that promotes creative and innovative research, addressing real-world and global challenges.
In our mission to advance research excellence we seek to influence policy and practice, regionally, nationally and globally.
We work with an extensive network of research partners, private and public sector organisations, governmental bodies, the third sector and trade unions, increasing knowledge, skills, understanding and impact.
Here we showcase some of our research that is making an impact.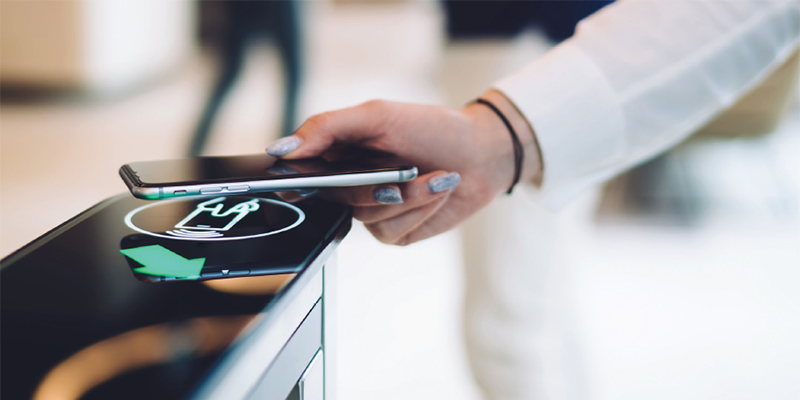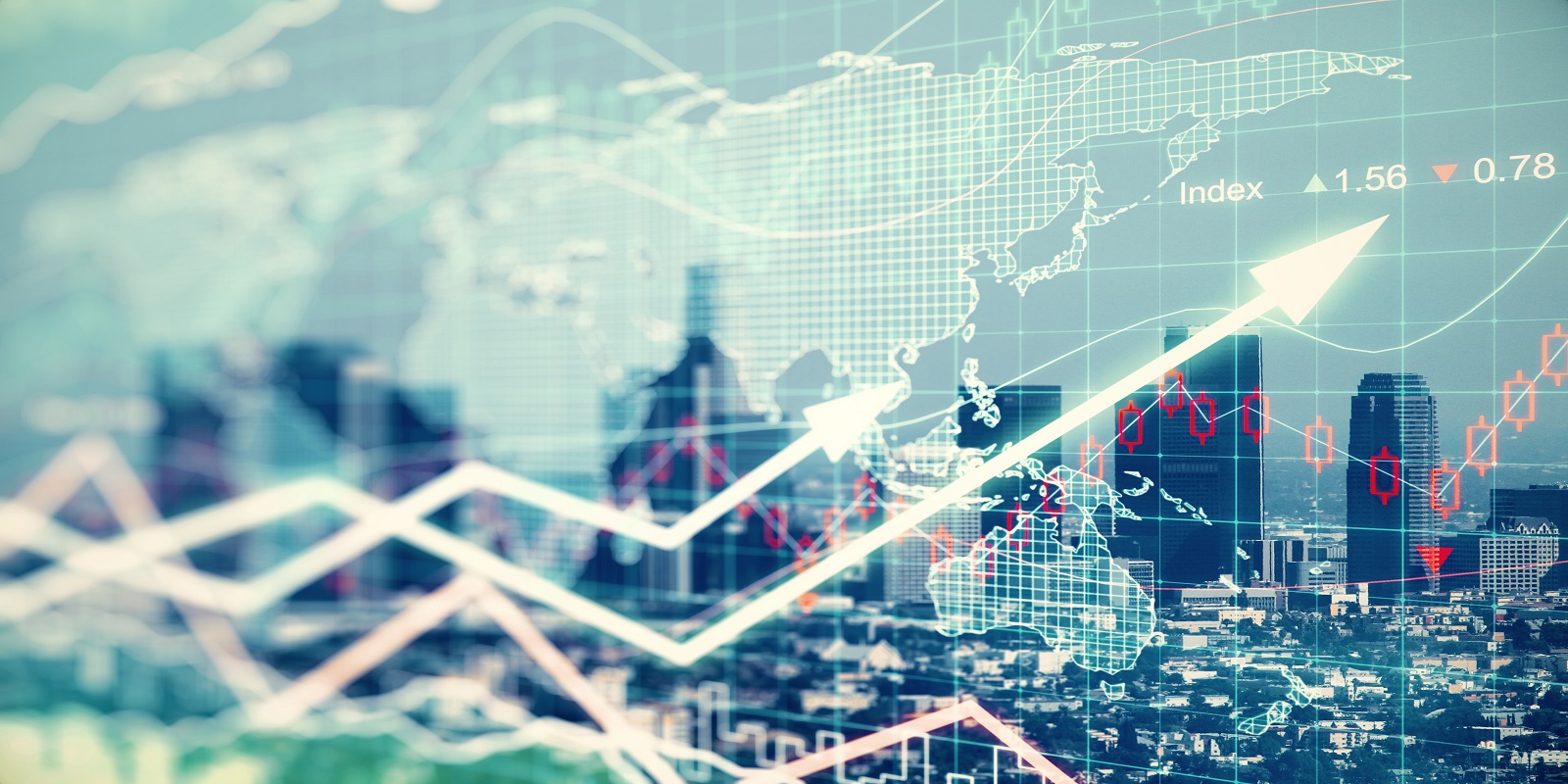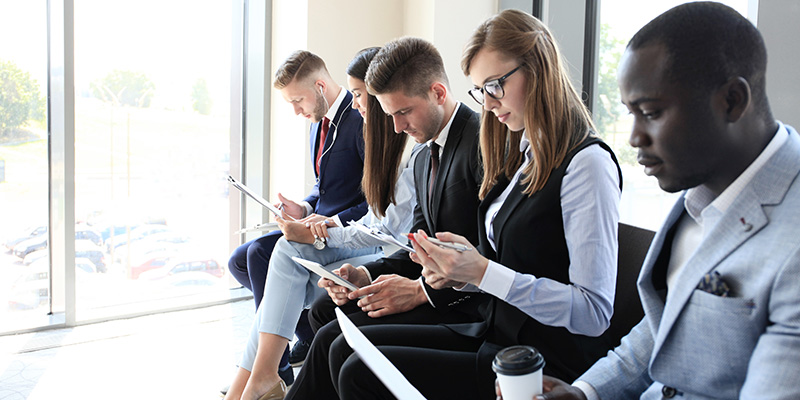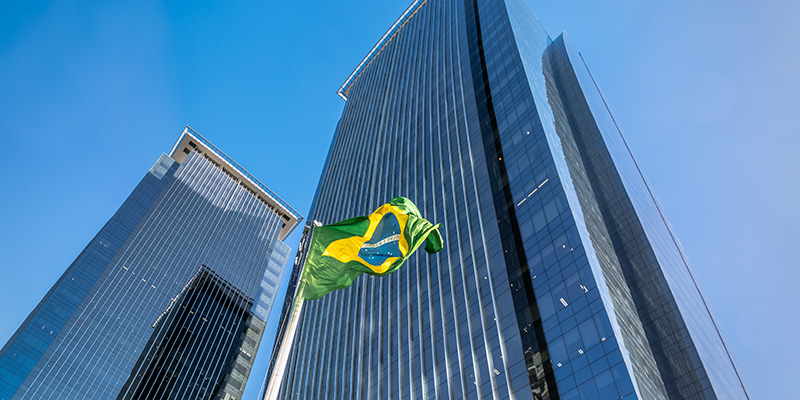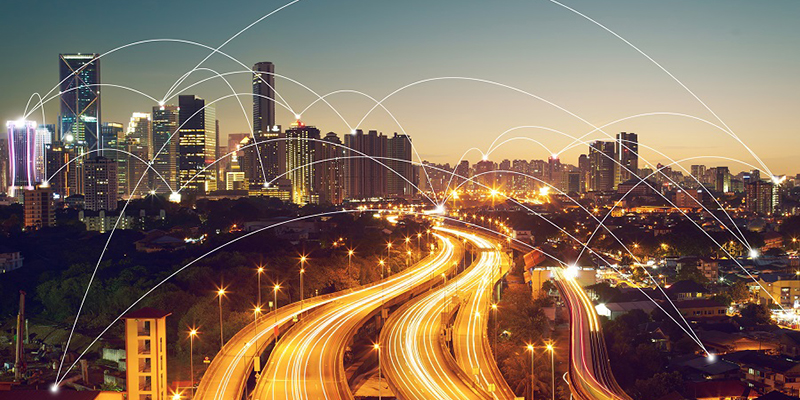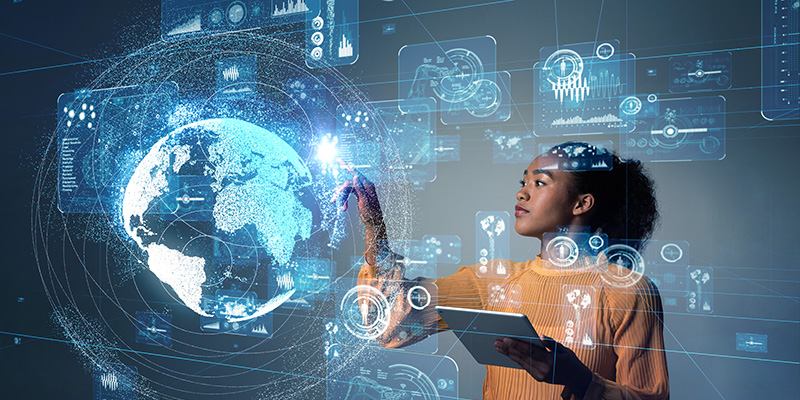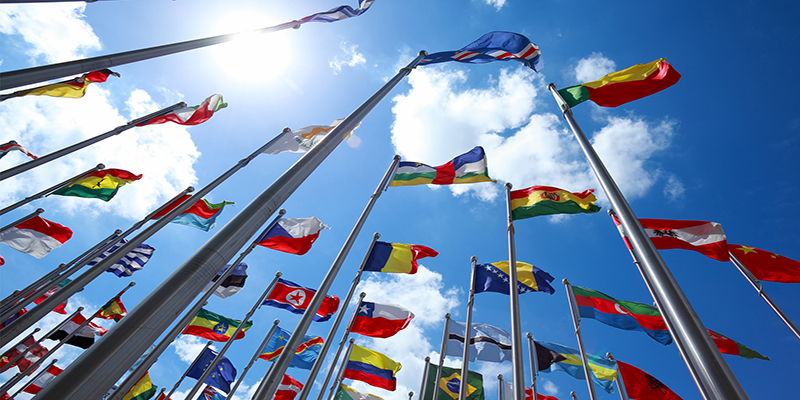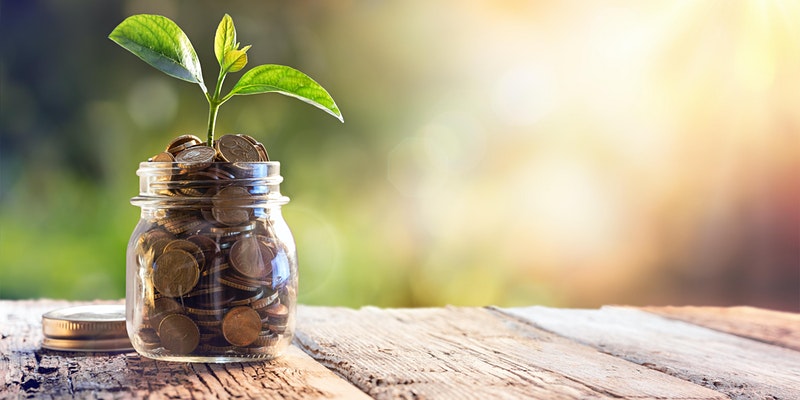 If you would like to find our more about any of our projects or areas of research please contact research.lubs@leeds.ac.uk.