Achieving impactful research that makes a difference to the economy, society and the planet is at the heart of what we do.
At Leeds University Business School we have a vibrant research culture that promotes creative and innovative research, addressing real-world and global challenges.
In our mission to advance research excellence we seek to influence policy and practice, regionally, nationally and globally.
We work with an extensive network of research partners, private and public sector organisations, governmental bodies, the third sector and trade unions, increasing knowledge, skills, understanding and impact.
Research Excellence Framework (REF) 2021
The REF assesses the quality of research in UK higher education institutions and evaluates the quality of research outputs, their impact beyond academia and the environment that supports research.
The REF 2021 results deemed 90% of the Business School's submitted research as either 'world-leading' or 'internationally excellent' overall.
53% of research activity was considered to be world-class in terms of originality, significance and rigour.
Here we showcase some of our case studies that are making an impact.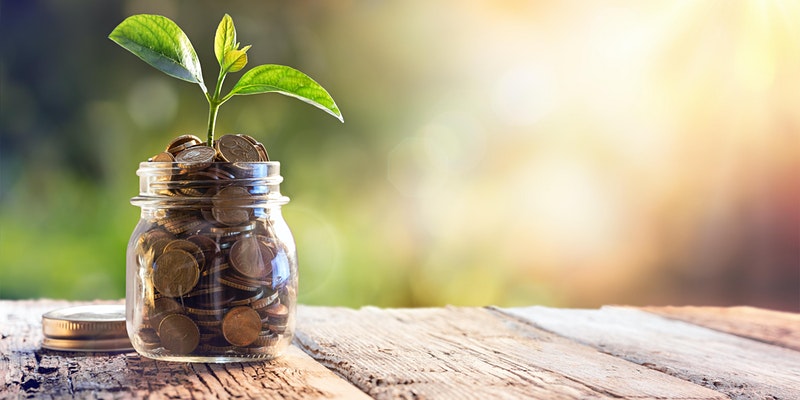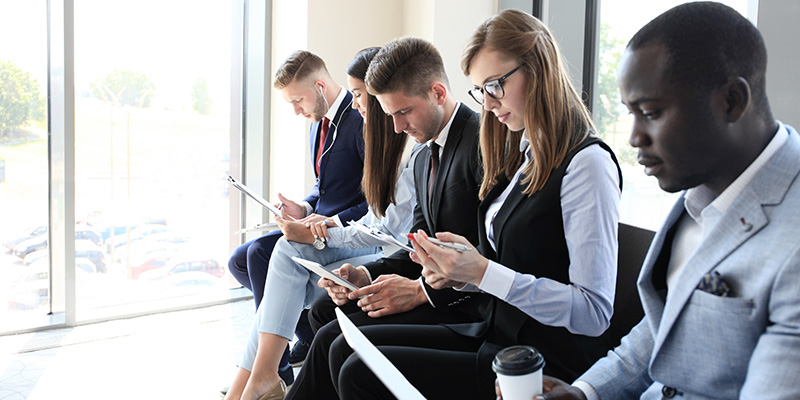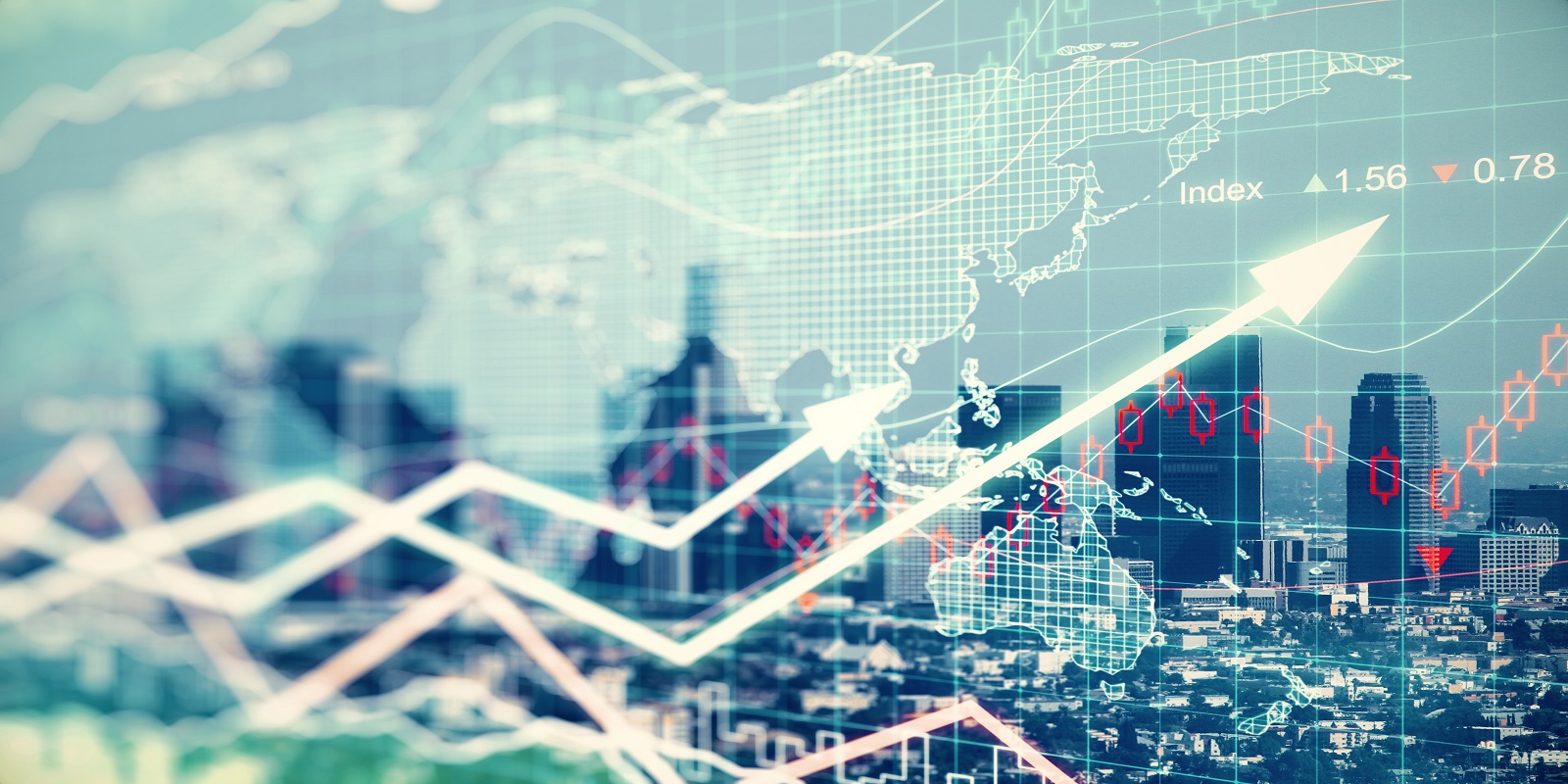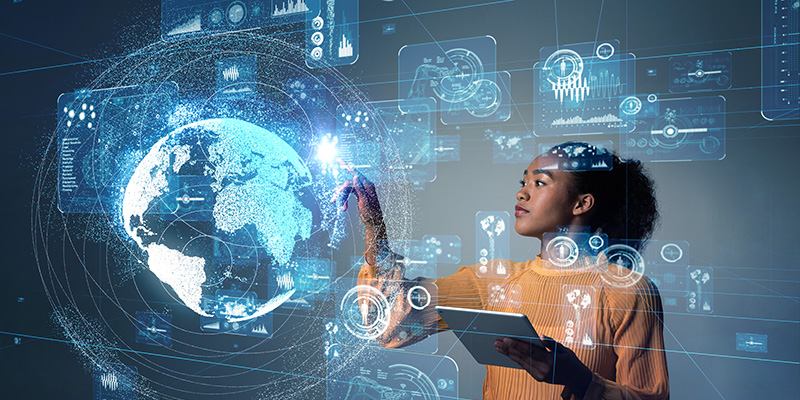 Download our non-confidential case studies and environment statement submission for the Research Excellence Framework 2021 here.
Contact us
If you would like to find out more about any of our projects or areas of research please contact research.lubs@leeds.ac.uk.