Ideas in Practice - how we use your data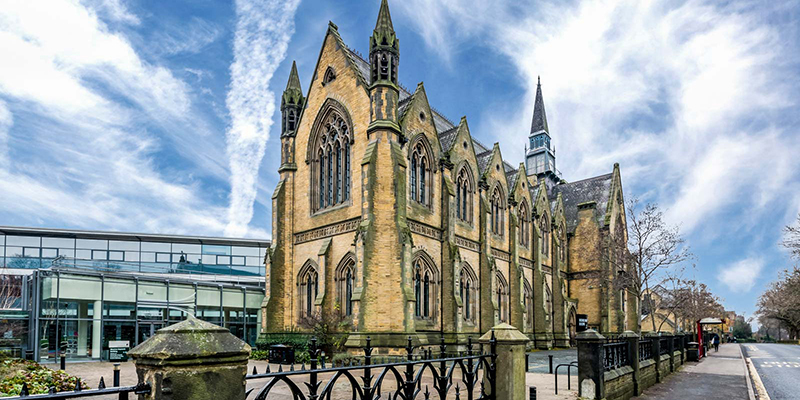 If you register for one of our 'Ideas in Practice' seminars, we ask you for some personal information via our registration form. Here is what we collect and why:
Your name and email address to enable us to communicate with you about this event and to email you details of future events if you sign up to our Leeds University Business School mailing list.
Your organisation and role for our event sign-in sheet and for the delegate list if you choose to be added to this.
Dietary and access requirements, if applicable, so that we can cater for your particular needs.
Whether you are an external guest, alumnus, University of Leeds staff member or student (and your Faculty if you are a student) because some events are aimed at specific audience groups only. Understanding more about our current audiences also helps us in our future programme planning.
How long we keep your data
If you sign up to our Leeds University Business School Ideas in Practice mailing list, your details will be stored securely within University of Leeds systems, and we will continue to contact you until you unsubscribe. You can unsubscribe at any time by emailing research.lubs@leeds.ac.uk.
You can find more details about data protection in our Leeds University Business School privacy notice.