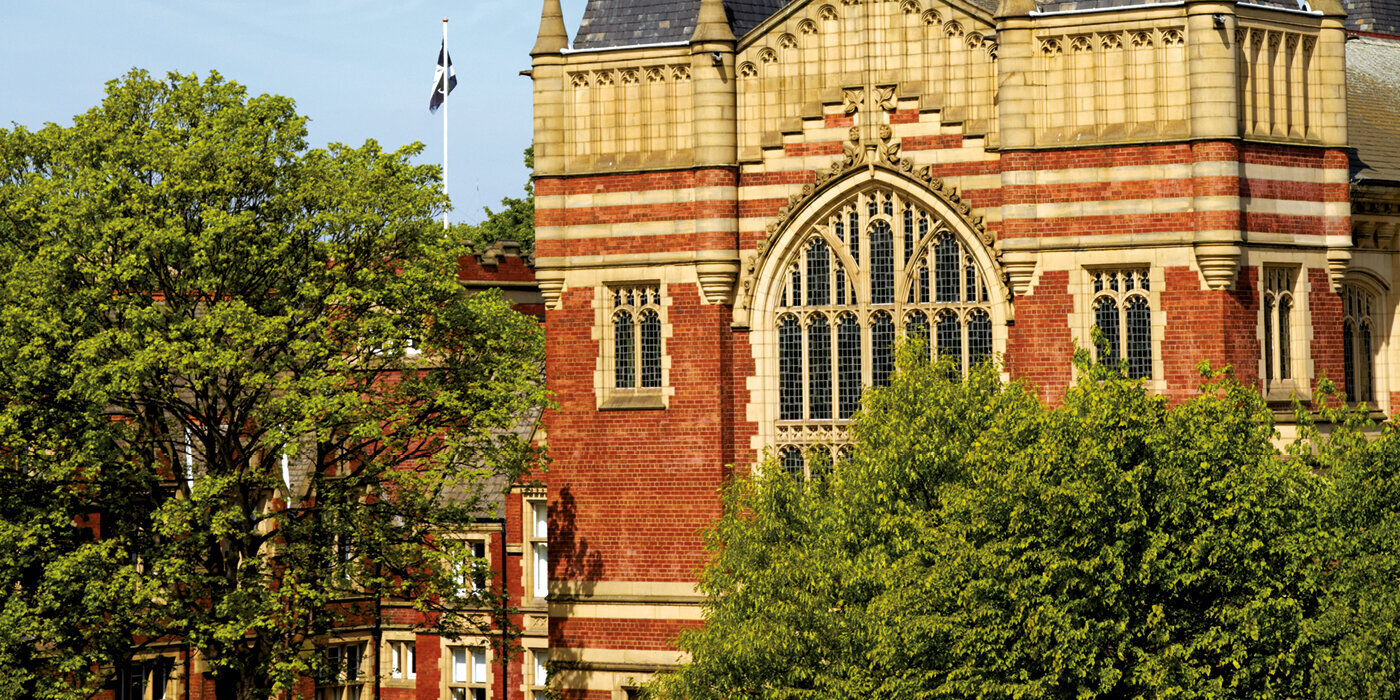 Watch on demand
Read more about our rankings
Coronavirus (Covid-19)
The health and wellbeing of our staff, students and visitors are our priority. Keep updated with the University's information and advice.
Latest updates and information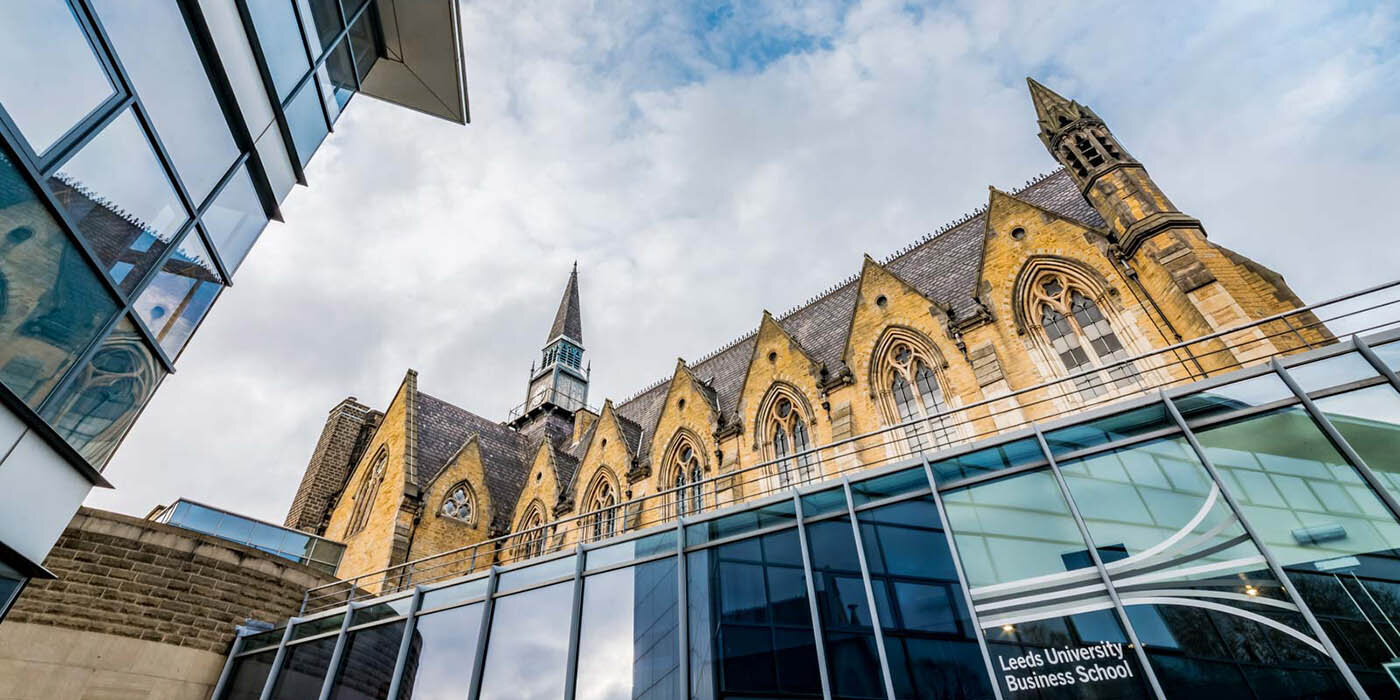 Latest updates and information
Scroll down
Undergraduate
Undergraduate degrees
Join us at the University of Leeds' world-ranked and triple-accredited Business School. As well as studying at one of the most popular student destinations in the UK, you'll develop independent learning, research and analytical skills and learn how to apply these to real-life business scenarios. You'll leave as a graduate of one of the top five most targeted UK universities by graduate recruiters (High Fliers report, The Graduate Market in 2021).
Employability and opportunity
Few universities offer the range of careers support you will receive at Leeds. At the Business School, our dedicated employability team will help you to develop the professional skills and experience that top graduate employers are looking for.
Studying with us
A great educational experience should be one that inspires. At Leeds, we aim to inspire you with a cutting-edge curriculum, delivered by academic experts who have a wealth of professional and research experience.
Top
10
in the UK for all business subjects
The Times and The Sunday Times Good University Guide 2021
Top
10
for research quality
according to the most recent Research Excellence Framework (REF 2014)
Gold rated
Our student education achieved the highest award possible
Teaching Excellence Framework 2017