Foundation years
Foundation year for international students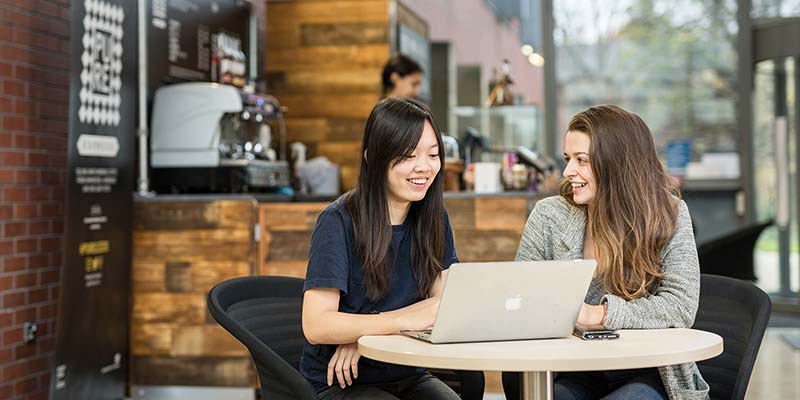 What is a foundation year?
A foundation year is intended for academically able international students who wish to study at a British university, but do not have the qualifications they need to start an undergraduate degree programme.
In the UK, students finish high school after 13 years. In many other countries, high school may only last for 12 years, or may not cover the same amount of academic material. Foundation years are designed to bridge that gap and prepare you for studying at degree level.
The University of Leeds International Foundation Year (IFY)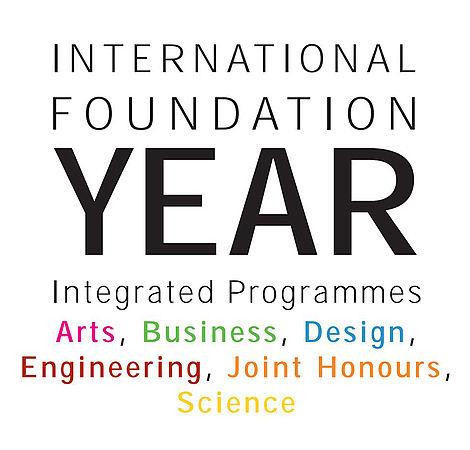 The University of Leeds International Foundation Year (IFY) forms the first year of a suite of integrated programmes intended for those international students who have the potential and motivation to succeed, but who do not yet have the formal qualifications required for entry to Level 1 of a University of Leeds undergraduate degree programme. This Business with Integrated International Foundation Year programme bring students up to the level necessary for them to enter the first year of a range of honours degree programmes offered at the Business School.
Alternative Foundation Years
Leeds University Business School has formal links with the foundation years listed below:
Leeds International Study Centre for progression to University of Leeds
Northern Consortium of UK Universities (NCUK)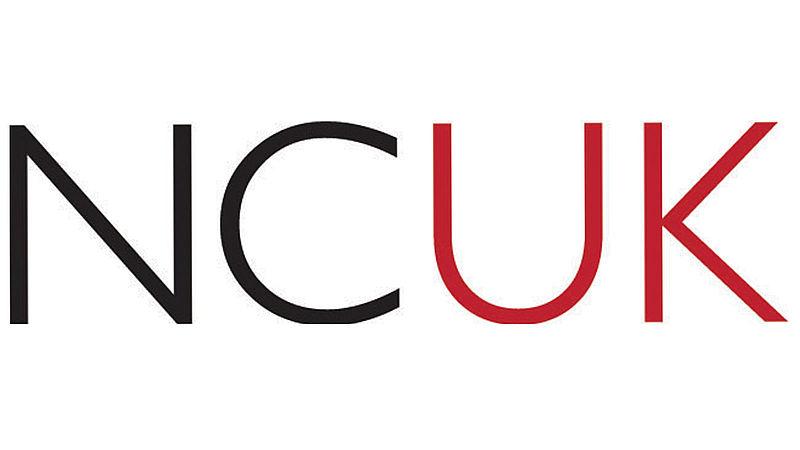 The University is a founding member of the Northern Consortium of UK Universities (NCUK). NCUK provides courses to prepare international students for undergraduate study outside their home country. There are centres in China, Colombia, India, Ireland, Japan, Kenya, Malta, Nigeria, Pakistan, Peru, Russia and South Korea. Successful completion of the NCUK International Foundation Year enables progression to a range of honours degree programmes offered at the Business School.
Alternative foundation years
We also welcome applications from students who are studying Business-related foundation years with alternative providers, such as the Warwick International Foundation Programme. The Undergraduate Admissions team are however unable to pre-assess any unfamiliar foundation years prior to a full application being made via the UCAS system.
If you are applying from an alternative foundation year provider, the Admissions team will request a copy of the syllabus after your UCAS application has been received and reviewed, in order to assess the suitability of your qualification for entry onto Business School programmes.
If you would like to find out whether your foundation year has previously been assessed and entry requirements set, please contact the Undergraduate Admissions Team at lubsugadmissions@leeds.ac.uk to enquire, being sure to include the full name of your foundation year and the institution where you are studying.
Arandeep Kaur
BSc International Business
I came across Leeds University Business School 3 years ago, when I was in High School. I wasn't able to meet the entry level qualifications so I chose to do an International Foundation Year and the next year I secured a place on the course, and was awarded an International Foundation Year Scholarship. After I graduate, I hope to be a project manager in the fashion industry, to develop my management skills and industry knowledge, and maybe even start my own enterprise one day. My university journey has taught me a lot and I am still learning.
View Profile
Lydia Min Yu Goh
BSc Accounting and Finance
I personally feel that the University of Leeds International Foundation Year is a very good course that helps students to get a feel for what university coursework will be like. It also helps students to be more prepared for university and to be honest, I only realised how helpful the IFY was after I started university. During the orientation week, while everybody was still getting used to the environment and difference in writing styles, my IFY friends and I were already very comfortable with them.
View Profile
Bader Alkhamis
BSc Accounting and Finance
The University of Leeds International Foundation Year takes place in the first year of university. Everything taught during the year is useful and prepared me, both academically and socially, for the coming years. In addition, the IFY helped me to discover the city throughout the year in order to be ready in terms of socialising in the following years. One of the important advantages of doing the IFY is meeting people from different countries, which helped us to learn about different cultures.
View Profile