Research project
Gaining value from digital technology
Principal investigator: Professor David Allen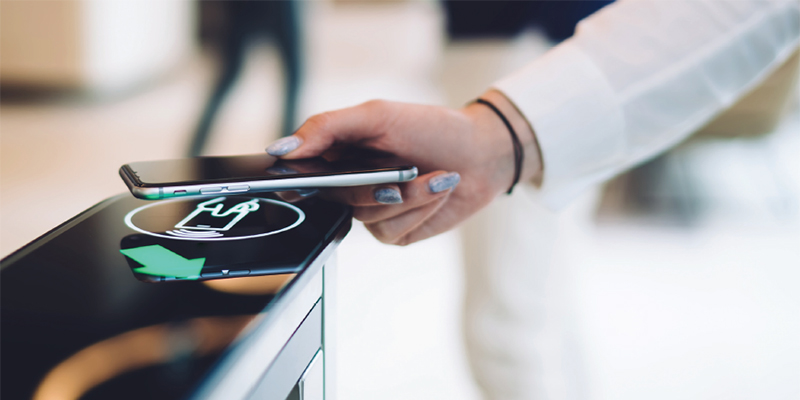 Description
As the digitization of organisations and the development of new ways of working accelerate, there is a pressing need to understand the influence of digital technologies on work processes. The Activity Systems Evaluation Framework (ASEF) has been developed as a participative approach to address this challenge. As such, the ASEF provides an agile approach which allows redesign of work processes, drives innovation in technology use and identifies where change can provide value.
The aim of the ASEF guide and associated templates is to provide a practical step-by-step guide for public sector organisations who would like to use the framework. The data and examples used in the guide are drawn from our work with police services in the UK and their partner agencies.

The data we collect and how we use it
Leeds University Business School is keen to know who is interested in the ASEF approach, as it is important to us to monitor the extent to which our research is shared and used for real-world impact. We therefore ask your name, job title and organisation when downloading these resources.
We also ask for your email address. This will be used to send you a download link to access the materials. We may also email you occasionally to ask you whether/how the resources were useful. You can opt out of these communications at any time by emailing research.lubs@leeds.ac.uk.
We will store your data within secure University systems until the next Research Excellence Framework exercise (likely to be 2028) has been completed. We will not share it with third parties.
We are processing your data on a legitimate interest basis. Our legitimate interest assessment can be provided upon request by emailing research.lubs@leeds.ac.uk.
Please also see our Leeds University Business School privacy notice for details of how this website uses cookies, your rights under GDPR, and University Data Controller information.
If you have any questions about this data processing, please contact Naomi Colhoun, Impact and Engagement Officer.