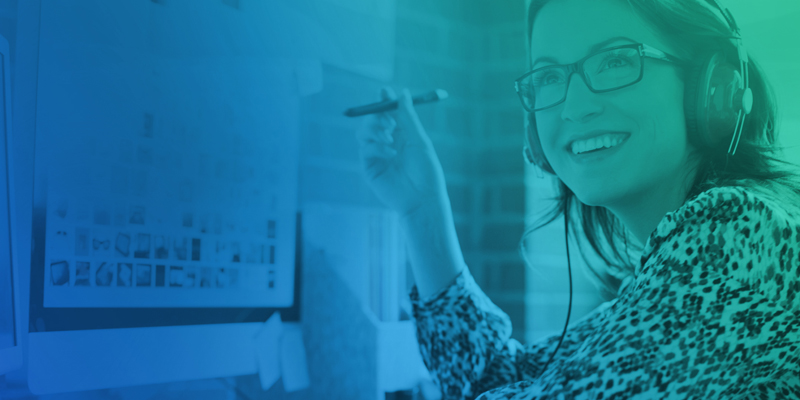 Free six month subscriptions to LinkedIn Learning
Discover bite-size learning with LinkedIn Learning courses, an on-demand learning solution designed to help you gain new skills and advance your career. Broken into short videos, it allows you to focus on a key topic of interest. Courses are varied from practical skills such as Excel, Photoshop, Leadership and Management or Business Software, to softer skills like Time Management, Communication and Critical Thinking.
Take advantage of our limited number of complimentary six month subscriptions to LinkedIn Learning available for Business School alumni, and learn something new.
LinkedIn Learning offers
• Unlimited access to more than 5,000 video tutorials covering business, creative and technology topics
• Personalised recommendations - explore the most in-demand skills based on your experience
• Expert instructors - learn from industry leaders, all in one place
• Convenient learning - access courses on your schedule, from any desktop or mobile device
• Helpful resources - reinforce new knowledge with quizzes, exercise files and coding practice windows.
How to sign up
If you would like to take advantage of this offer, please register your details here.
We have a limited number of six month subscriptions for Business School alumni. These will be offered on a first come, first served basis, and accessible from August 2022.
Please note, this is a free subscription offered to alumni on a first come, first served basis. You will not be required to enter your bank details at any time. The subscription will automatically end after six months.
If you have any questions about this offer, please email alumni@lubs.leeds.ac.uk.
LinkedIn and Data Protection
The LinkedIn Data Agreement (DPA) regarding data privacy and protection can be found here: https://legal.linkedin.com/dpa
LinkedIn and GDPR information can be found here: https://www.linkedin.com/help/linkedin/topics/6701/6706/87078
Subscribers personal details (only full name, email address) and learning activity will be stored on the LinkedIn Learning platform and will be accessible only by the University administrators.
University of Leeds Alumni Privacy Policy
The University of Leeds alumni privacy policy can found here: https://alumni.leeds.ac.uk/privacy