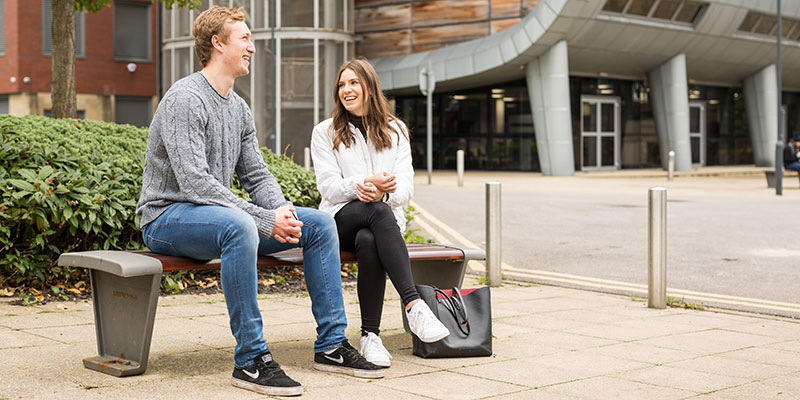 Quick links: Virtual events | Accommodation | Campus tours | Chat to our students
The offer holder events have now passed but you can still watch the recordings on-demand. These events are your chance to find out more about the course you've applied for, as well as the careers support and enrichment opportunities available to you at Leeds University Business School.
Watch on-demand
Our student-led tours are a perfect way to get a feel for our campus and see why Leeds is a great place to live and learn. If you couldn't make it to your offer holder event you can register your interest to visit us for a campus tour in the June.
If you can't make it to campus to participate in a tour, you can get a feel for life at Leeds by taking a 360 virtual tour of our beautiful single-site campus.
The recording for the Accommodation Live Event is now available to watch on-demand. This on-demand event is the perfect way to discover the range of accommodation we have on offer. You'll also hear from students and staff to help you decide which accommodation is right for you. Watch the Accommodation Live Event on-demand now.
You can also check out our accommodation hub to explore our halls, hear from our students and take a virtual tour of our student accommodation.