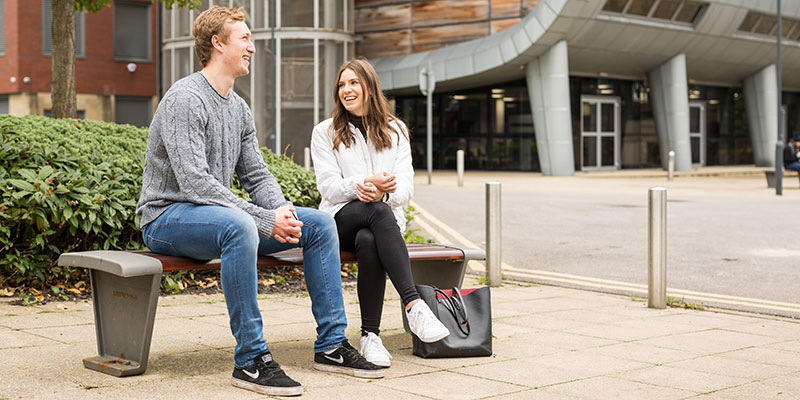 Our Offer Holder Visit Days are a chance to find out more about the course you've applied for, as well as the careers support and enrichment opportunities offered to our students.
You'll meet academics and support staff, and have the opportunity to chat to current students who'll take you on a tour of the campus, including a brief visit to one of our on-campus residences.
Even if you've visited us before, these days are a vital chance for you to learn more about the Business School and specifically your chosen course.
2020 dates
Saturday 15 February, 10.15-15.40
Saturday 29 February, 10.15-15.40
Saturday 21 March, 10.15-15.40
Saturday 4 April, 10.15-15.40