Open days on campus
Open Days are a great way to get a feel for what it would be like living and studying in Leeds. You'll be able to find out about our courses with subject-specific talks, discover more about work placement and study abroad opportunities, and meet some of our staff and students.
There will also be lots going on across the campus; you can visit the Student Union, view University accommodation and explore the campus.
Our open days for 2019 are:
Saturday 7 September 2019
Saturday 5 October 2019
If you are unable to attend on any of these dates, you are welcome to visit the campus independently, using the campus map for a self-guided tour.
We are currently unable to offer bespoke visits to the Business School, but our undergraduate admissions team will be able to answer any questions that you may have.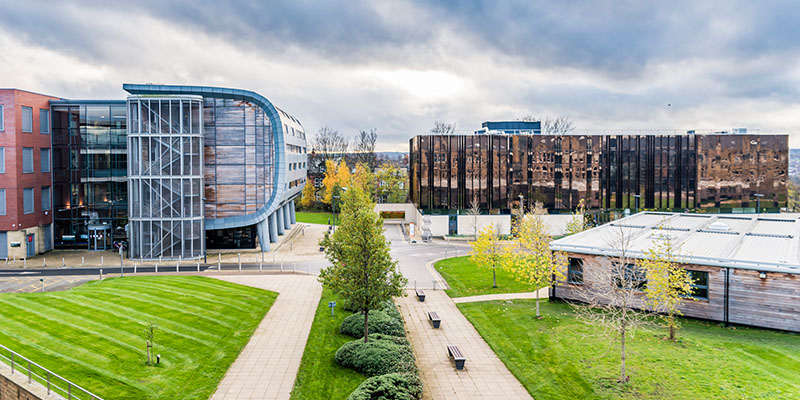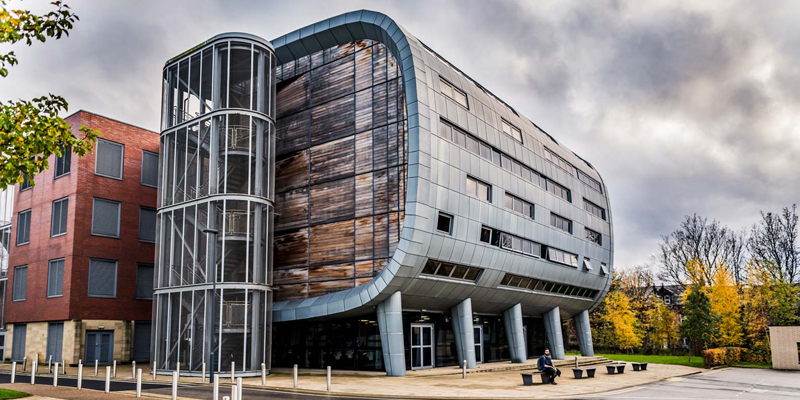 Link to Leeds
If you are an international or European student who has already applied to Leeds, or are thinking of applying, you can connect with our Link to Leeds Ambassadors to hear about the experiences of some of our current students.
You can chat online and ask your questions about studying at Leeds. You may be able to chat with students from the Business School, or if you are an international student you may like to chat with a student who is from the same country.
Meet the Link to Leeds Ambassadors.
Meet us overseas
We regularly travel overseas to meet students interested in studying at Leeds, so if you live outside the UK you may be able to meet a representative in your country.
Our academic staff and recruitment officers often attend exhibitions, education fairs or will interview candidates at the offices of our overseas representatives.
View our International Fairs and Country Visits.