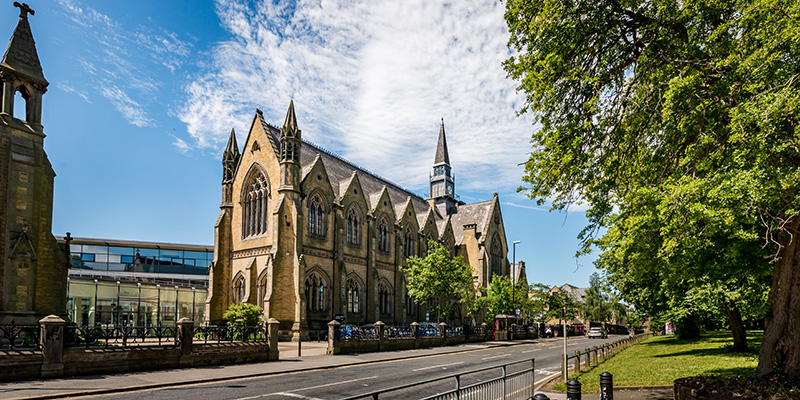 Open Days
Our 2023 undergraduate Open Days are:
Saturday 9 September
Saturday 14 October
Find out more and book your place.
Campus tours
Taking a campus tour is a great way to experience campus.
We're pleased that we can once again offer student-led tours of our beautiful campus.
Campus tours last approximately one hour and follow the latest government guidance on safety and social distancing. Tours take place entirely outside with no entry inside buildings. Find out more and book a campus tour.
International events
Business School staff will be attending in-person and virtual events from autumn 2022, details of which can be found on our overseas fairs and events page.
The University's International Office will also attend a number of in-person and virtual events this academic year. You can find details on the University of Leeds International Office website.
Link to Leeds
If you are an international student who has already applied to Leeds, or are thinking of applying, you can connect with our Link to Leeds Ambassadors to hear about the experiences of some of our current students.
Contact any Link to Leeds Ambassador online and ask your questions about studying at Leeds. You may be able to chat with students from the Business School, or you may prefer to chat with a Leeds student from your country.