Profiting from the Commonwealth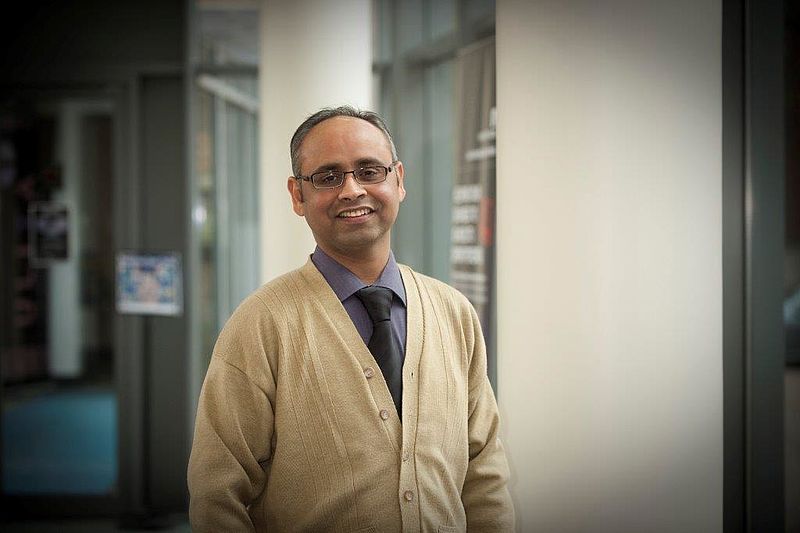 Professor Peter Buckley and Dr Surender Munjal have delivered a seminar entitled 'Benefitting from the Commonwealth' at the Commonwealth Exchange, a Westminster-based think tank.
The seminar on 3 February 2015 was attended by Lord Flight, Lord Howell, and Lord Davies of Oldham, as well as representatives from the Commonwealth Enterprise and Investment Council, the High Commission and the Foreign and Commonwealth Office (FCO).
The seminar was based on a research project carried by the James E. Lynch India and South Asia Business Centre on the effects that the Commonwealth has on the internationalisation of Indian multinational businesses. This research looked at the costs arising from the cultural, geographical and economic barriers which are faced by Indian multinational businesses when doing trade in other countries. The study analysed around 1000 overseas acquisitions made by 326 Indian multinationals between 2000 and 2007 in 82 countries, and what impact being a member of the Commonwealth could have in overcoming these barriers and reducing costs for these companies.
The 'Benefitting from the Commonwealth' research has attracted considerable attention in recent months. In November 2014, the Foreign and Commonwealth Office requested a copy of the research paper and the article after it was publicised in the Yorkshire Post.