Research project
Improving Research Culture Through Addressing Inequality in Research Funding
Start date: 1 February 2023
End date: 31 July 2023
Principal investigator: Dr Charlotte Stephenson
Co-investigators: Jo Garrick, Hannah Preston, Sarah Shaw and Professor Yingqi (Annie) Wei
Research assistants:Thitikan Khamwan and Sairandhri Shende
Contributor: Shereen Robinson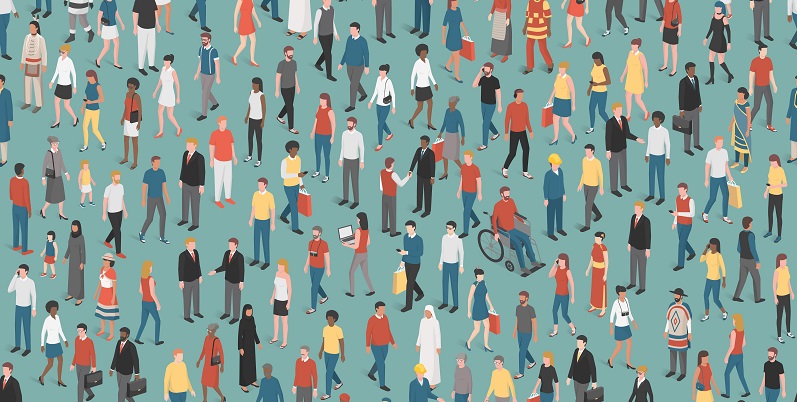 Description
Research funding is a key measure of research excellence for Higher Education Institutions (HEI), and as such is a core feature of institutional research expectations, annual reviews, rewards and recognition, and promotion criteria. UKRI's diversity data show inequality in research funding and fellowship applications and awards in terms of gender, race and disability.
There is a strong need to enforce enablers and remove barriers to improve access to funding for all. Inequality in research funding is a multifaceted issue and is not well understood in the context of the UK, despite the extensive debates that have intensified in recent years.
Research overview
This research project seeks to:
(1) Set out evidence-based actions to improve understanding of enablers and barriers to research funding applications and grant attainment by people from currently underrepresented groups
(2) Identify gaps in current data and develop interventions focussed on research funding support, training & development (T&D), and research communications, with the aim of developing future research leadership skills and facilitating career progression of researchers and research support staff at Leeds University Business School and beyond.
An annual evaluation of the School's data (T&D, grant applications, internal schemes) will be used to measure the effectiveness of each intervention.
Request for volunteers - research culture interviews
We are looking for Leeds University Business School members of academic staff who would be willing to take part in a one-to-one interview as part of the project.
Interview questions will be centred around how you develop research ideas and identify collaborators, your understanding of the research funding landscape, and how you might go about preparing a research funding application. No prior research funding experience is required.
The interviews will take place across May and June 2023 and will be conducted online.
A pre-interview questionnaire, requesting equality and diversity information, will also be circulated. The questionnaire will be anonymous and you will have the option to 'prefer not to say'.
As a thank you for your participation in this project, we are offering all those interviewed a £10 voucher for various food and drink outlets on campus (including the Esther Simpson cafe).
To find out more and/or to volunteer to take part in an interview, please contact Jo Garrick (J.E.Garrick@lubs.leeds.ac.uk).
Publications and outputs
---
Ethics review reference: AREA FREC 2023-0533-513
This work is supported by Research England under the Enhancing Culture Research funding stream.