CO2 shortage hits food and drink supplies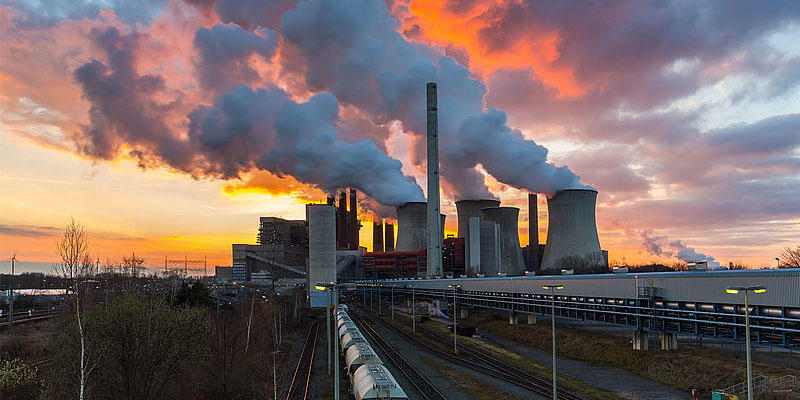 On 29 June, Postgraduate Supply Chain Researcher, Anthony Brown, appeared on Sky News to discuss the implications of the CO2 shortage.
Anthony is currently working with Associate Professor of Operations and Supply Chain Management, Dr Gary Graham.
The CO2 shortage has been caused by an unusually high number of factories, which produce CO2 as a by-product of the fertiliser industry, closing for the summer months for essential maintenance.
CO2 is used in numerous consumer products, including crumpets and poultry. Anthony commented: "CO2 is used in things like soft drinks and beer. It is a crucial component in getting the products out of the door."
Whilst large companies are able to handle such a shortage, there is the possibility that smaller companies will not be so fortunate.
Anthony commented: "There is the possibility that some companies could go out of business. CO2 is a key component to ensure a product has the right taste and the right feel. Consumers are going to be put off if they're not getting that. For some, it is better to shut down than put out a product that doesn't hit a consumers expectations."
The interview is not available to view online.