MSc International Business in UK top 10 in FT Masters in Management rankings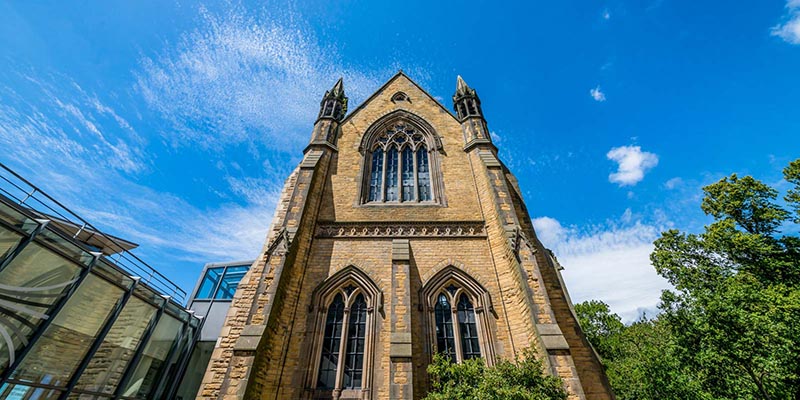 Leeds University Business School's MSc in International Business has been listed in the 2023 Financial Times (FT) Master in Management rankings.
This prestigious league table ranks the world's 100 best masters in management programmes.
Overall the programme is placed 10th in UK and 98th globally.
Leeds scored particularly highly for its alumni network and graduates' career progress, as well as for sustainability initiatives. The full rankings can be viewed here.
Dr Andreas Georgiadis, Programme Director (MSc International Business) commented: "I am delighted that our MSc International Business is once again listed in the top masters in management programmes in the world.
This is the result of the high calibre of our staff and students, as well as our innovative teaching and impactful research that confirm our position as a leading provider of international business education.
About the FT rankings
The rankings assess the quality of the student experience, Faculty and School, as well as career progression, salary, student diversity and commitments to sustainability. They are based on recommendations from the MSc International Business alumni class of 2020, as well as data provided by the Business School. 142 schools entered the ranking this year, from 27 different countries.