CERIC visiting fellow comments of ScotRail industrial action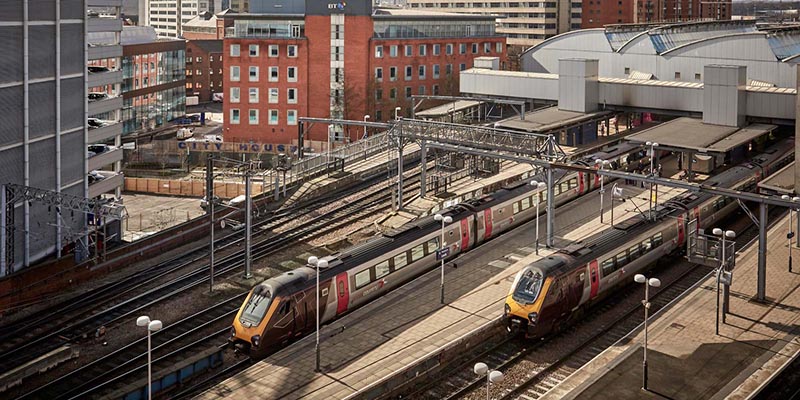 Professor Gregor Gall has commented on industrial action by rail unions in Scotland for The Seven: BBC Scotland.
Speaking to Laura Miller on 20 May, CERIC visiting fellow, Professor Gall, shared his insight on the increased action of rail unions in Scotland.
Professor Gall highlighted the historical issue of companies in control of the ScotRail franchise not training enough drivers, thus leading to a shortage of staff and drivers being forced to work their rest days:
This is the chickens coming home to roost. And unfortunately for the Scottish Government, as of 1 April, it's starting on their watch.
And when asked about transport minister, Jenny Gilruth's comments on not being in the negotiating room and avoiding accusations of political influence, Professor Gall made it clear where he stands:
To say that it's up to the ScotRail management to get on with it, I think is slightly disingenuous. Clearly, having appointed the senior managers and providing the majority of funding for ScotRail, the Scottish Government is ultimately the employer and the buck stops with them.
This interview is not available to watch online.