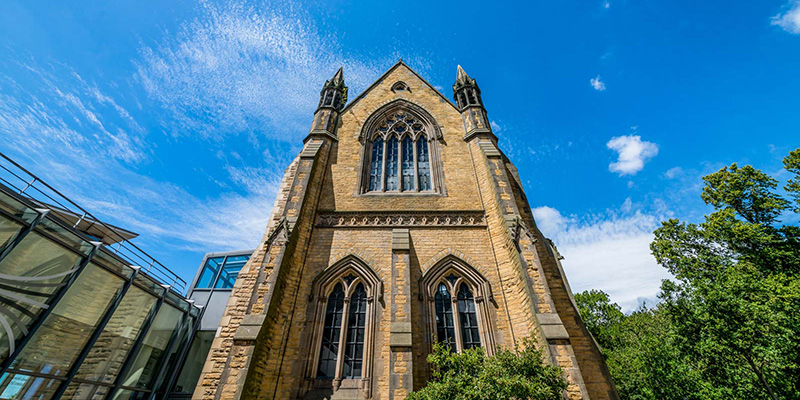 The Leeds MBA Online Event – watch on-demand now
Learn more about studying your full-time MBA in one year at Leeds University Business School. Watch the on-demand recording of our recent information session to hear from MBA Director, James Roberts, as well as a current MBA student. In this recording you can find out more about course content, benefits to your career, and scholarship opportunities, as well a hearing answers to some commonly asked questions. Watch the session on-demand now.
Link to Leeds
If you'd like to find out more about what it's like to study at Leeds, you can connect with our Link to Leeds ambassadors, who are all current students at the University of Leeds.
You can message them online or attend live chat events to ask your questions. You may be able to chat with students from the Business School, or if you are an international student you may like to chat with a student who is from the same country.
Meet the Link to Leeds ambassadors.
International events
Due to the current situation with the coronavirus (COVID-19), we will only be attending overseas fairs and exhibitions virtually details of which can be found on our overseas fairs and events page.
The University's International Office will also attend a number of virtual events. You can find details on the University of Leeds International Office website.
Coronavirus (Covid-19)
We understand that you may have concerns about the ongoing coronavirus (COVID-19) situation and your plans to study with us at Leeds. It's important to us that you have every opportunity to engage with student life at Leeds, so we're working hard to make sure you receive the high-quality academic experience you would expect.
Please check our Coronavirus webpages for up-to-date information.