Small businesses
Small Business Hub
Small businesses are at the heart of our community. We forge meaningful, enduring partnerships with small businesses in the region and support their growth.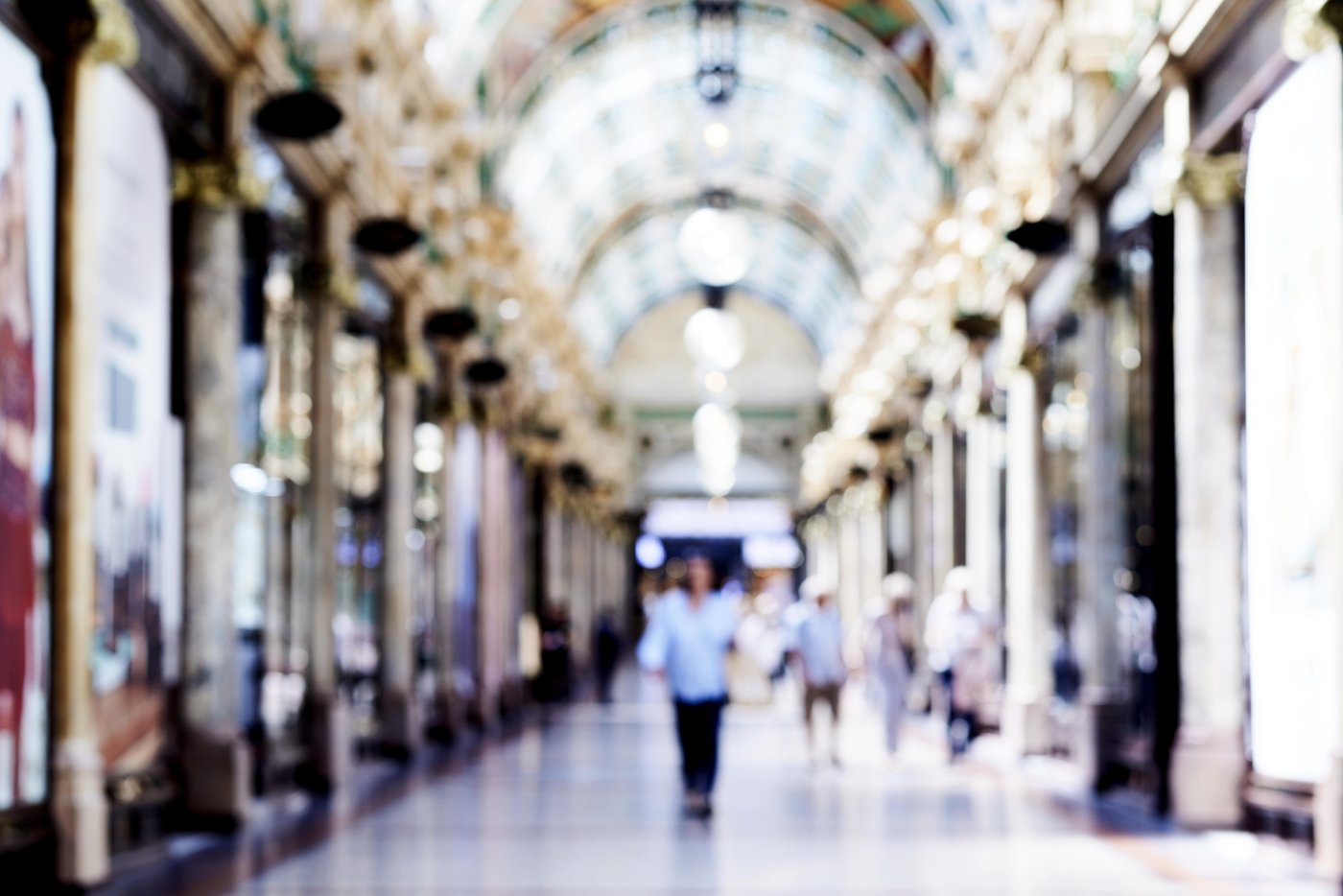 What we offer
If you are running a small business then you are likely to be in a fast-moving and changing business environment. As your team and business grow you will find you face new challenges, and that advice from people who have been there before can be invaluable.
You are the expert when it comes to your business, but let us help with developing you as a leader, building your business strategy or identifying the capabilities you require to grow. At Leeds University Business School you can access an exceptional range of business expertise to ensure you get exactly what you need to build your business for success.
The 12-week programme is 90% funded by the Government and supports senior managers to boost their business's performance, resilience, and long-term growth.
More

on Help to grow: Management course
This 6 week programme in fully funded by the government and brings together diverse groups of business leaders to collaboratively work through common business issues.
More

on Peer Networks
The forum is free to attend and is open to local small business owners and senior leaders. We run the events 3 times a year and they are a great opportunity to learn and network.
More

on SME Leaders Forum
Collaborating with our students can be highly beneficial for small businesses. Through work placements or one-off projects, students can assist with resource challenges or specific business problems.
More

on Student projects
Case study - Help to Grow
Caroline Wherritt, Founder and CEO of Re:Work, completed Help to Grow in March 2022 and would 'absolutely' recommend it to other small-business leaders in the region.
In this case study Caroline talks about how the programme worked alongside her day-to-day responsibilites and how she was able to tailor what she learnt to fit her business.
More

on Case study - Help to Grow
Contact us
100+
Small-Business Leaders
Took part in our programmes and courses in 2021
Alison Cameron
Staff | SME Relationship Manager
Whether you want to grow your organisation, encourage innovation or improve leadership, we have dedicated relationship managers who will discuss your requirements and find the right solution for you. Email A.Cameron1@leeds.ac.uk Phone 0113 343 926
Small Business Charter
Leeds Univesity Business School has been awarded the Small Business Charter award, which is a mark of excellence for business schools. The award celebrates the role business schools play in supporting small businesses, local economies and student entrepreneurship.
More

on Small Business Charter