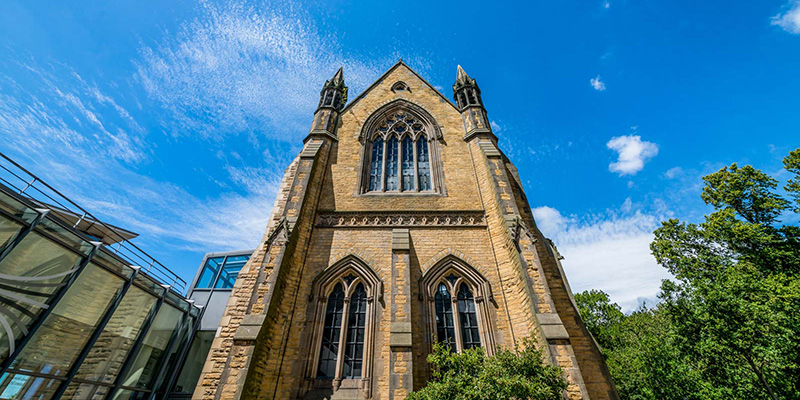 There are a number of ways that you can meet us to discuss studying The Leeds MBA. Sign up to our newsletter to receive event updates.
Online events
Watch our latest MBA webinar presented by Dr James Roberts, MBA Director:
Learn more about studying your full-time MBA at Leeds University Business School
Hear a detailed overview of the MBA course content, including live consulting challenges, MBA project and international study tour
(This webinar was recorded on 10 March 2020)
Link to Leeds
If you've already applied to Leeds, or are thinking of applying, you can connect with our Link to Leeds ambassadors to hear about the experiences of some of our current students.
You can chat online and ask your questions about studying at Leeds. You may be able to chat with students from the Business School, or if you are an international student you may like to chat with a student who is from the same country.
Meet the Link to Leeds ambassadors.
Meet us overseas
We regularly travel overseas to meet students interested in studying at Leeds, so if you live outside the UK you may be able to meet a representative in your country.
Our academic staff and recruitment officers often attend exhibitions, education fairs or will interview candidates at the offices of our overseas representatives.
View our international fairs and country visits.
Independent visits
You can also arrange an independent visit to the Business School by contacting our MBA Admissions team.
If you are a student from outside the UK and you'd like to visit the rest of the University, you can also book a guided campus tour.