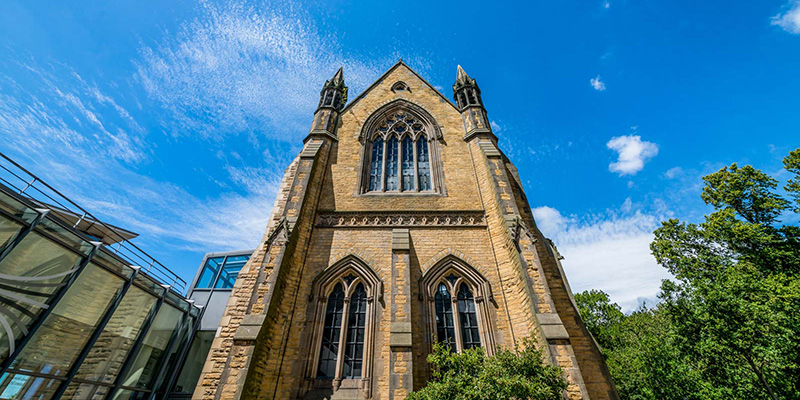 The Leeds MBA – Online Information Event
Monday 27 February, 12.00 – 13.00 (UK time) | Online
Join us live, online to learn more about studying your one-year, full-time MBA at Leeds University Business School. You'll hear from our MBA Director about the course, learn about how we'll support you to achieve your career goals, find out about scholarship opportunities and understand our application process. There will also be an opportunity to ask your questions to our MBA team.
Can't join us live? Register now to receive a recording of the event once it has taken place to watch when it's convenient.
Link to Leeds
If you'd like to find out more about what it's like to study at Leeds, you can connect with our Link to Leeds ambassadors, who are all current students at the University of Leeds.
You can message them online or attend live chat events to ask your questions. You may be able to chat with students from the Business School, or if you are an international student you may like to chat with a student who is from the same country.
Meet the Link to Leeds ambassadors.
International events
Business School staff will be attending in-person and virtual events from autumn 2022, details of which can be found on our overseas fairs and events page.
The University's International Office will also attend a number of in-person and virtual events this academic year. You can find details on the University of Leeds International Office website.