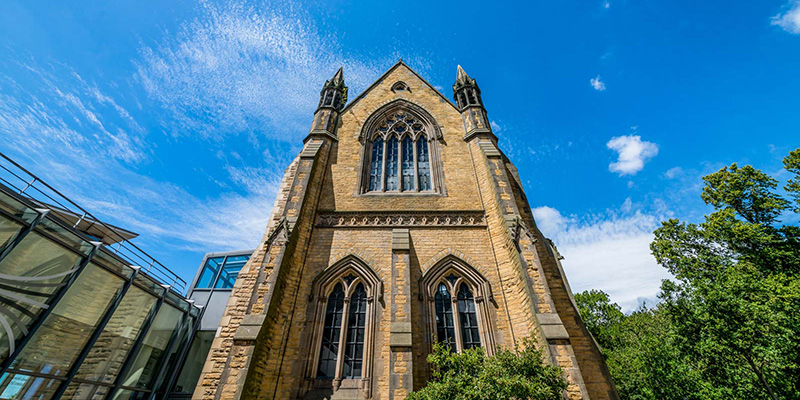 Our events are a great way to find out more about the Leeds MBA. Event dates will be added to this page throughout the year. In the meantime, you can sign up for our newsletter to receive the latest events by email.
The Leeds MBA – Online Information Session
We recently hosted an online event for those wishing to know more about our one-year, full-time MBA programme. The event was hosted by MBA Director, Dr James Roberts, and includes information about the course structure, admissions requirements and benefits for your career. Register now to view the on-demand recording of the event.
Link to Leeds
If you'd like to find out more about what it's like to study at Leeds, you can connect with our Link to Leeds ambassadors, who are all current students at the University of Leeds.
You can message them online or attend live chat events to ask your questions. You may be able to chat with students from the Business School, or if you are an international student you may like to chat with a student who is from the same country.
Meet the Link to Leeds ambassadors.
International events
Due to the current situation with the coronavirus (COVID-19), we will only be attending overseas fairs and exhibitions virtually details of which can be found on our overseas fairs and events page.
The University's International Office will also attend a number of virtual events. You can find details on the University of Leeds International Office website.
Coronavirus (Covid-19)
The health and wellbeing of our staff, students and visitors are our priority. We know that many people are understandably anxious about the current coronavirus outbreak, and we are taking further measures to address your concerns, to protect your health and wellbeing, and to ensure that learning can continue. Please visit our coronavirus website for the latest updates and information.
If you're an applicant or offer holder please visit our coronavirus information FAQs tailored to you.